On August 16-17, 2018, iSA Lighting Trend Show was held at the Johannesburg Convention Center in South Africa. 53 Zhongshan Lighting companies participated in the exhibition. Our company participated in this exhibition. This time, we will focus on solar garden lights, including solar wall lights and solar energy.,The spotlight is the key product of this exhibition. This exhibition is also to promote the promotion activities of local distributors.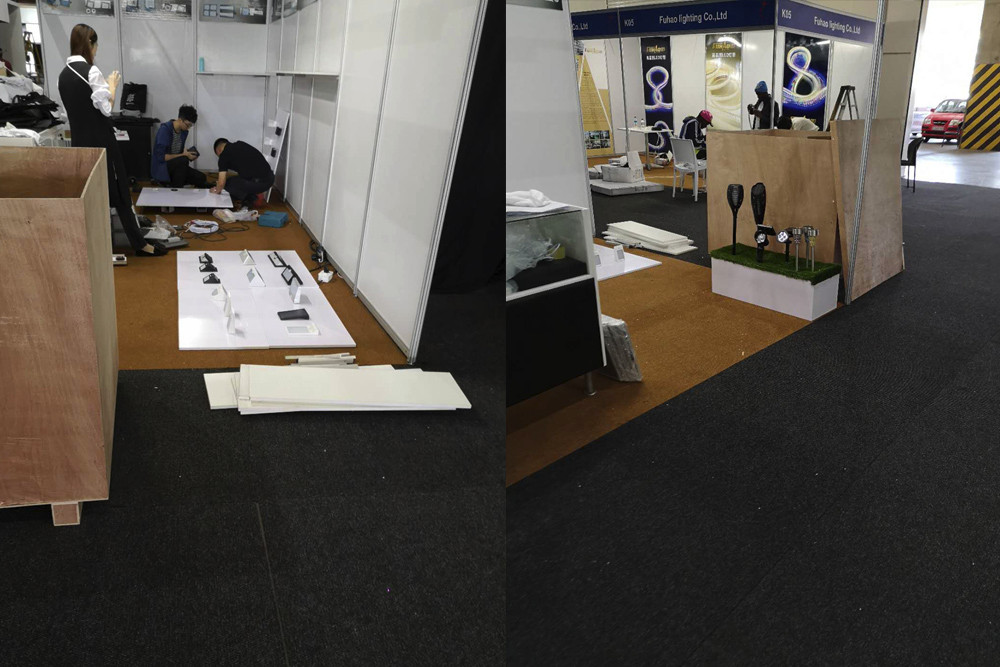 Mr. Liu Yan, Chief Representative of the China Council for the Promotion of International Trade in South Africa, Mr. Xu Changbin, President of the Chinese Chamber of Commerce of South Africa, and Mr. Wu Shaokang, Chairman of the Guangdong, Hong Kong and Macau Chamber of Commerce attended the opening ceremony.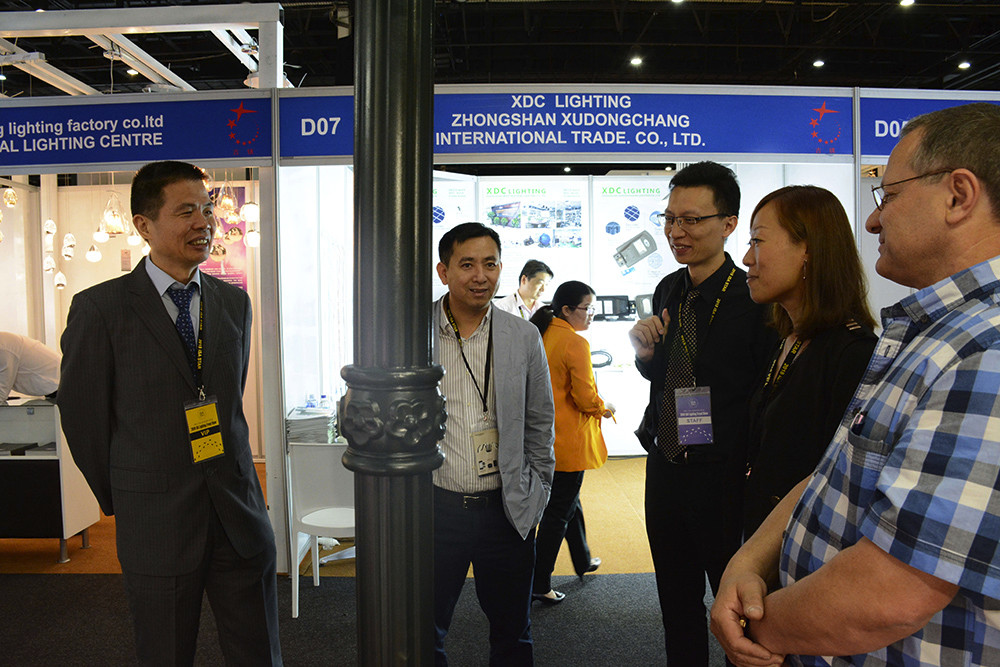 In 2017, the bilateral trade volume between China and South Africa reached US$39.17 billion. China has become South Africa's largest trading partner, major investment and tourism source country for nine consecutive years. Under the "One Belt, One Road" policy, solar energy products are also a big growth point.
--------------------END--------------------