In order to further improve the ability of enterprise employees to handle emergency incidents and master the strain and escape skills for sudden fires, Yucheng Solar Technology Co., Ltd. organizes employees to carry out fire-fighting evacuation and escape drills every year.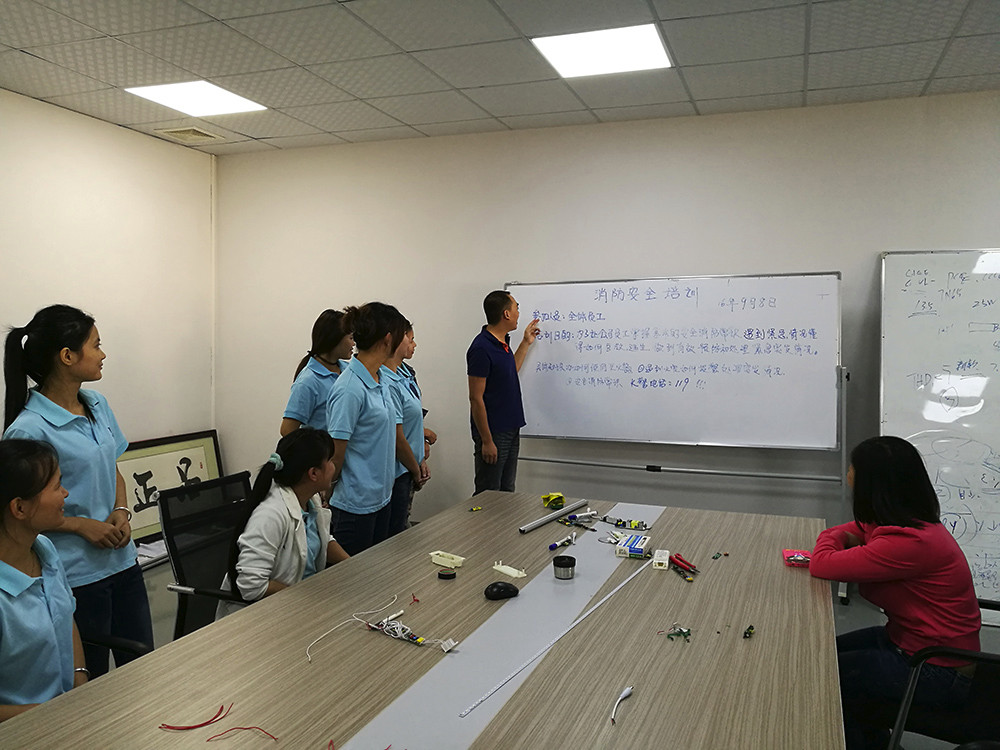 Explain how to avoid fires, how to save yourself in the event of fire, and precautions related to fire emergency handling, explain the training knowledge of fire drills, practice drills, practice exercises for employees, use fire extinguishers, hoses, etc.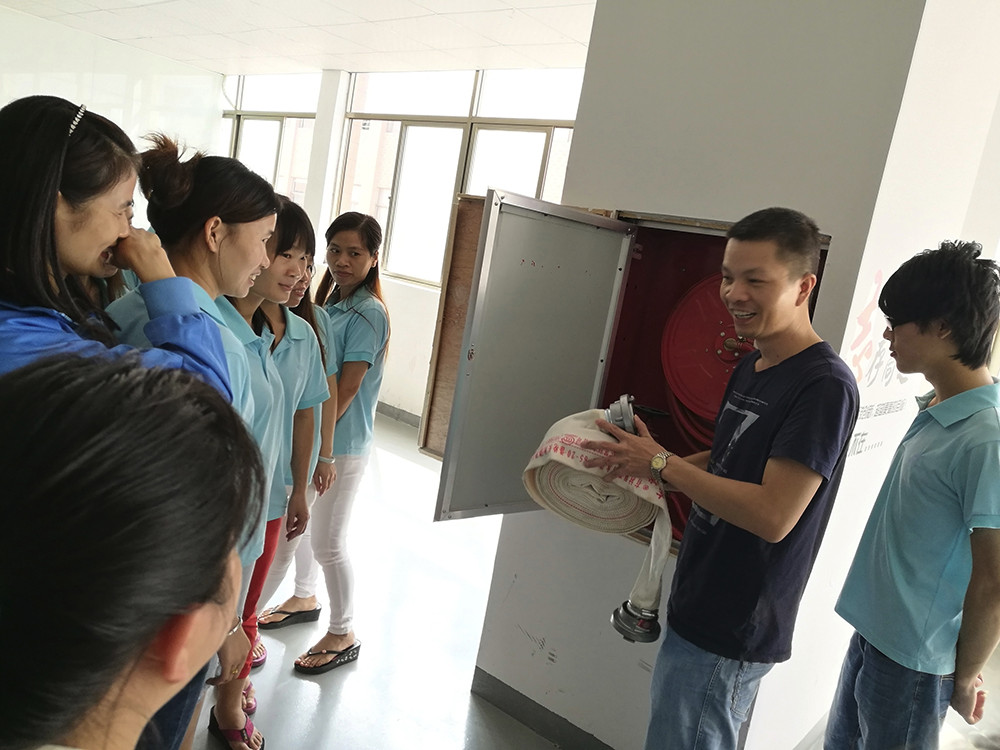 Finally, the factory fire "fire alarm" alarm was activated,When the alarm bell sounded, the employees of each department evacuated to the first floor of the factory in an orderly manner under the command and evacuation of the department head. The entire transfer process was orderly and without pedaling, A fall accident occurred.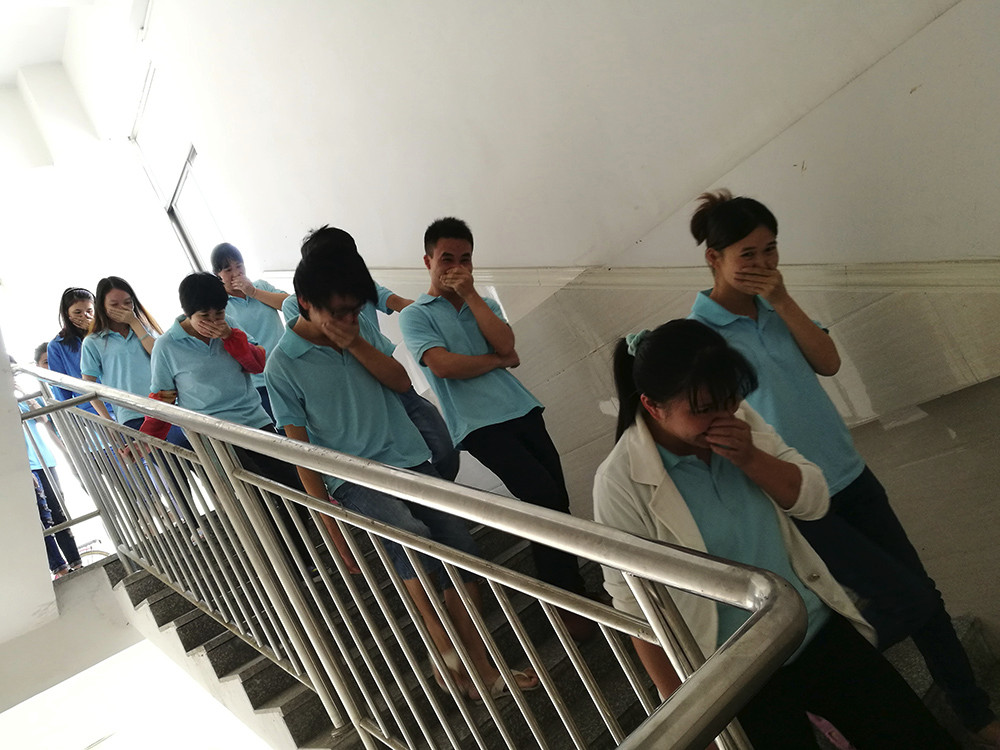 Our company launched a fire emergency rescue drill, aiming at the implementation of safety production responsibility and accident hazard investigation, and actively responding to various safety accidents that may occur, so as to comprehensively improve our own emergency rescue level and emergency response capability.
--------------------END--------------------