Solar torch lamp with led simulation flame
◆◆ Product Description

This is a new type of solar flame garden light. The appearance of this product comes from the Beijing 2008 Olympic Games Xiangyun Torch, which represents Peace Xiangrui. The simulation flame design, regardless of color or frequency, has been modified several times to achieve a true flame effect.
A multi-purpose lamp can be used for outdoor landscape lights, torch lights, and wall lights. Each solar wall lights has been tested at high temperature, low temperature, drop test, waterproof test, and lamp ageing test, etc.before leaving the factory. We try our best to provide solar wall lights with high quality and Elegant appearance.
Yucheng LED decorative lights bring beauty to interior spaces and outdoor areas, such as the space at the front door or patio table, which is extremely elegant and the atmospheric lighting that it provides.The solar flame lamp, due to its soft flicker, its flame is very real. Advantages: This flame will not be blown out by a gust of wind.
◆◆ Product Specification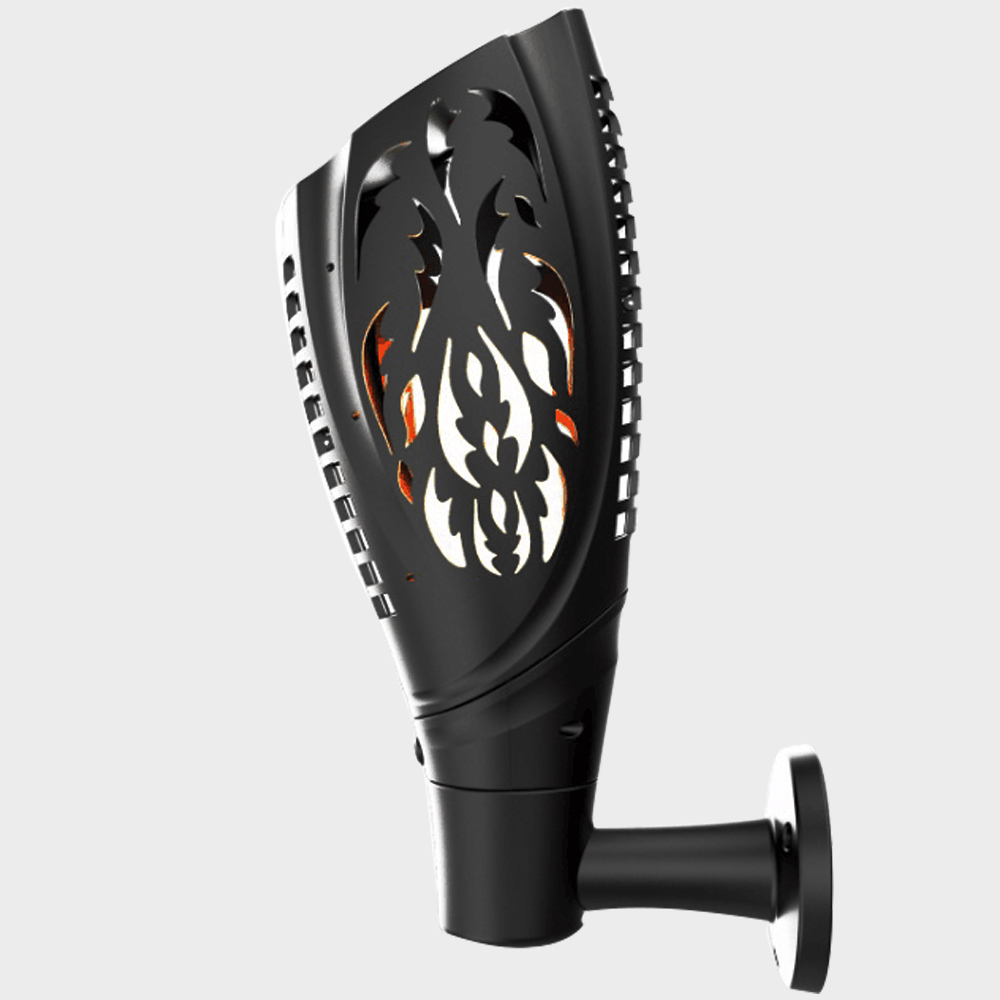 Parameters
【Solar Panel】polycrystalline silicon 5.5V 110mA 0.8W
【Storage Battery】18650 Lithium 3.7V 2200MAH
【Light Source】99pcs led
【Color Temperature】1800-2200K
【Working Time】6-8H
【Charging Time】5-6H
【Waterproof Level】IP44 waterproof
【Main Material】ABS+PC
【Product Size】315*115*105mm
【Weight】0.51KG
【Shell Color】Black
◆◆ Product Features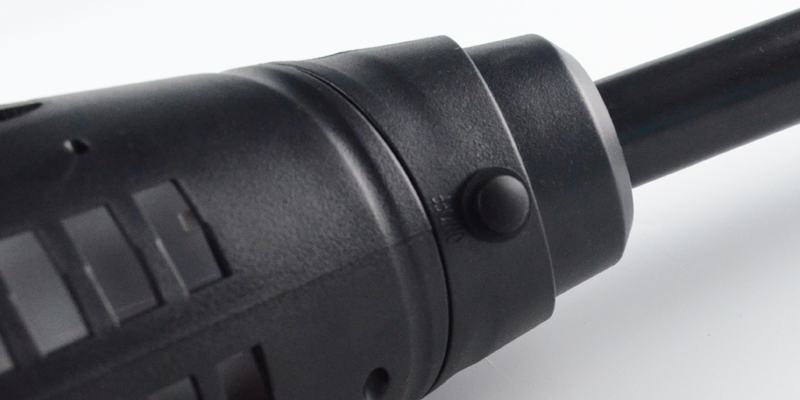 Three modes, flame, long light, breathing. When the solar panel is not in contact with sunlight, press two switches to enter the flame mode; press the switch twice to enter the long light mode; press the switch twice to enter the breathing mode.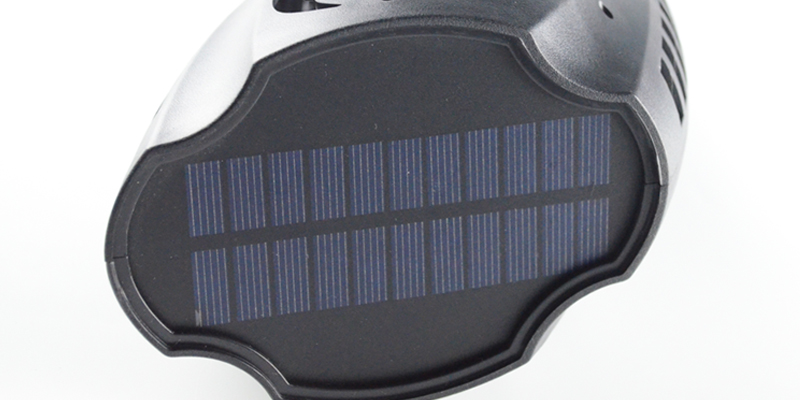 High quality solar panels
In the case where the solar panel is exposed to sunlight, it is switched to the automatic charging mode.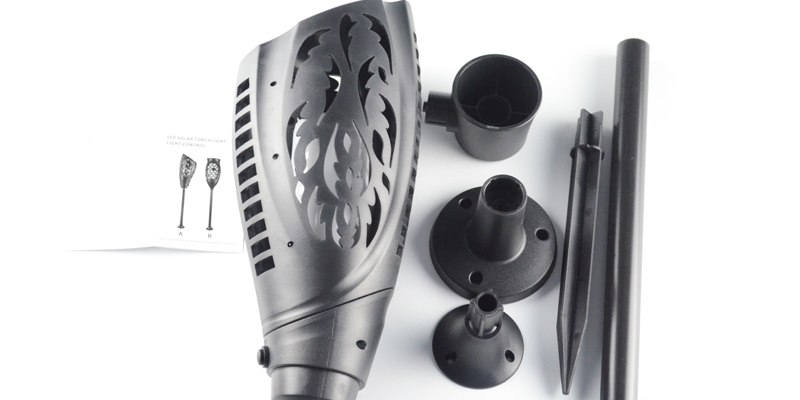 Three installation methods
ground plug + wall + screw locked ground. Light control is activated during the day, automatic charging, and no lighting.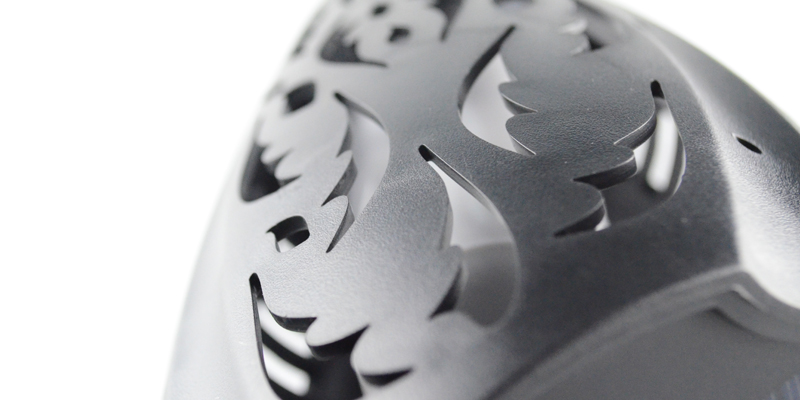 the surface of the lamp body is completely sealed, and it can work normally in rainy days.
◆◆ Installation Effect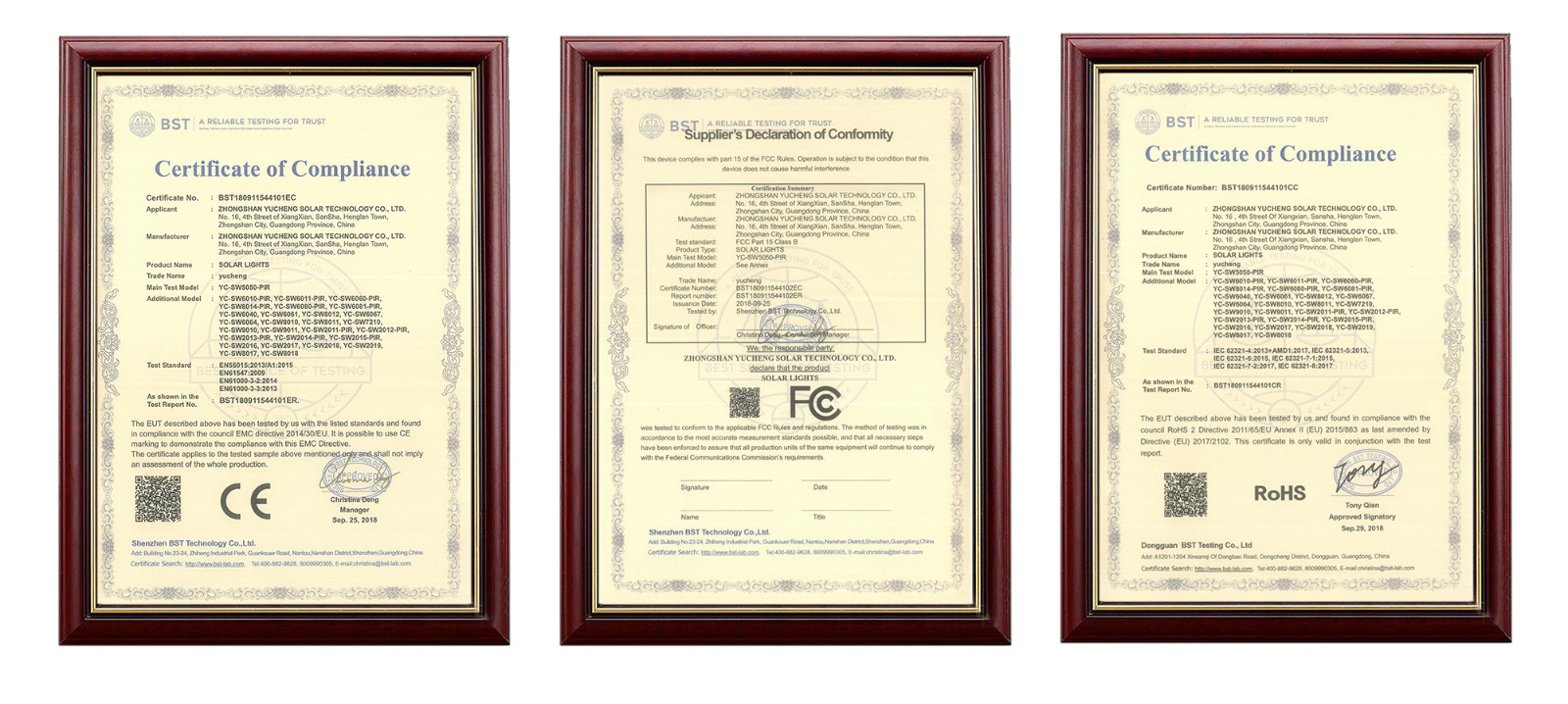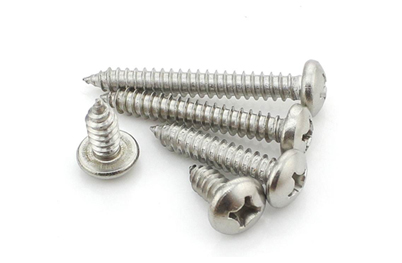 1.M3*20 Stainless steel 304 round head self tapping screw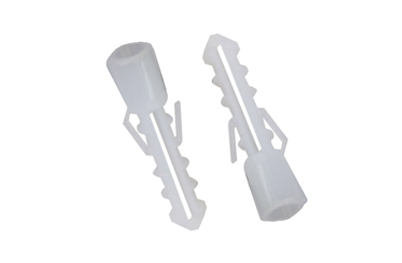 2.Plastic expansion tube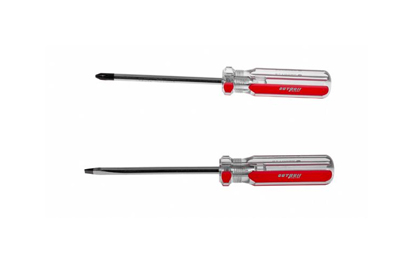 3.screwdriver(Bring your own)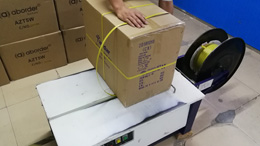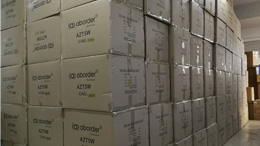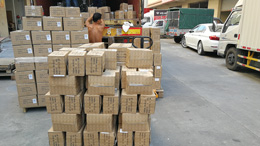 Support battery brand capacity, induction lighting time, brightness customization. All of our solar wall lights are packed with sturdy carton box, to prevent damage during transportation.