Solar Spotlight With 360 Degree Solar Panel Adjustment Item
◆◆ Product Description

This product is our newly developed solar spotlight. At the beginning of the design, we considered this new solar spotlight to be brighter. Because of this, we designed 8LEDS straw hat lamp beads, and also increased the area of solar panels. The glass solar panel greatly improves the light energy conversion efficiency, the charging speed is faster, and the charging power is more.
This product is from a young designer, the solar panel is designed to be freely adjustable in 360 degrees, reflecting the designer's imagination of free space, integrated light structure, reflecting the beauty of the line. The stylish, elegant and sophisticated industrial design makes this solar wall lights the consumer's favorite.
This ground-mounted spotlight allows you to be more independent of the fixed installation location, which is a distinct advantage. The SW6069 can be placed on lawns and flower beds, ideal for spotlights and highlighting objects of your choice. The lamp head can be rotated up and down by 45° as needed, which helps to customize the lighting to suit your individual needs.
◆◆ Product Specification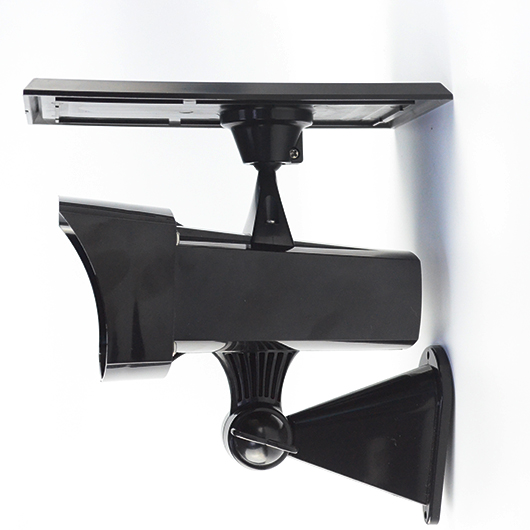 Parameters
【Solar Panel】polycrystalline silicon 5V 3.5W
【Storage Battery】18650 Li-ion 3.7V 2200mAh
【Light Source】8*LED 1W
【Color Temperature】6500K-7000K
【Luminous Flux】0.5W / 60-65lm
【Working Time】7-9H
【Charging Time】4-6H
【Waterproof Level】IP44 waterproof
【Main Material】ABS+PC
【Product Size】195*110*324MM
【Shell Color】Black
◆◆ Product Features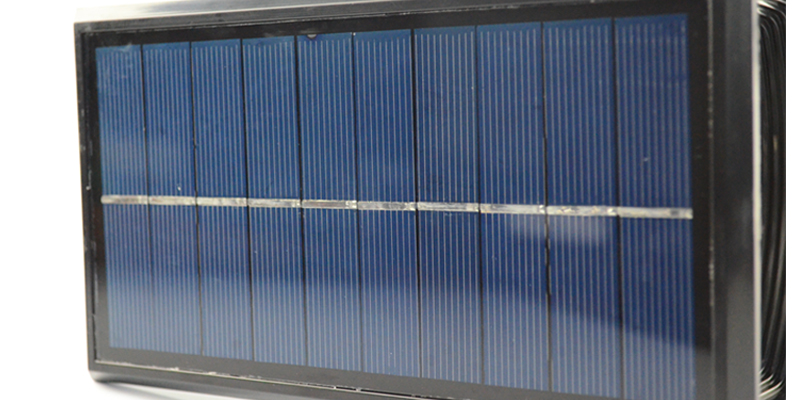 Glass lamination technology solar panels are more durable and more conducive to the conversion of sunlight into electricity.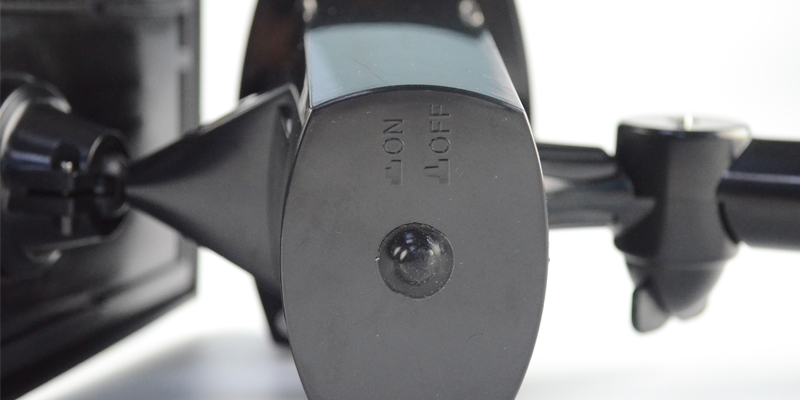 Intelligent light control switch, one button to open.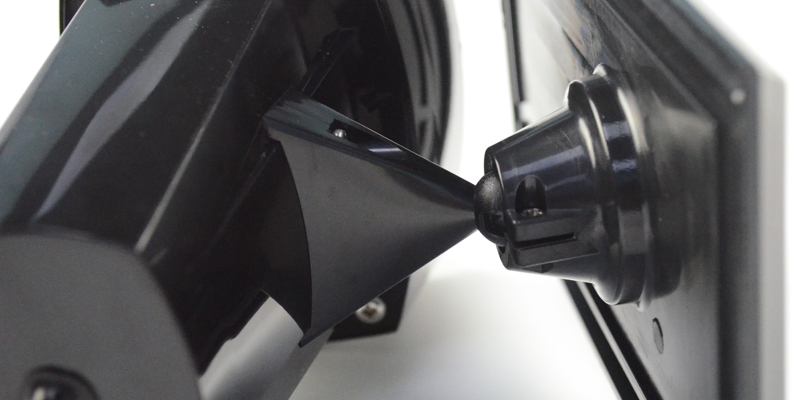 The ABS shaft can be rotated 360 degrees to better adjust the angle of the solar panel and absorb more sunlight.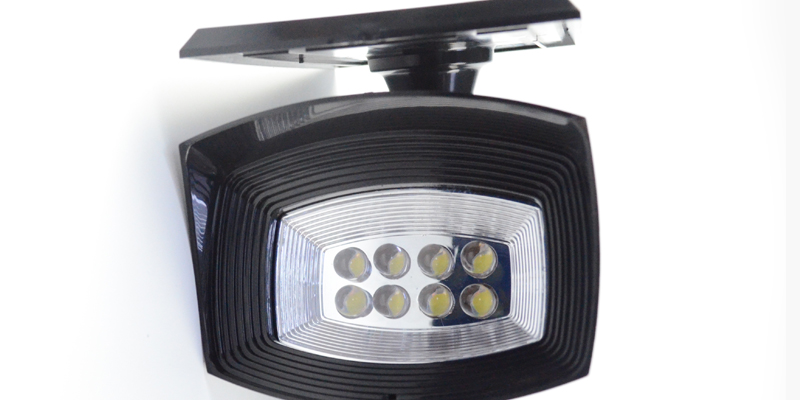 The large reflector design, after vacuum plating, has a higher refractive index, allowing light to illuminate a larger area.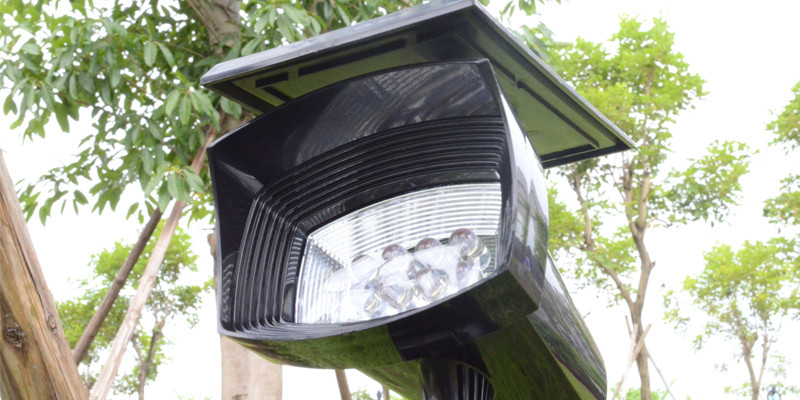 A multi-purpose lamp, can be illuminated, can be decorated to meet different requirements.
◆◆ Installation Effect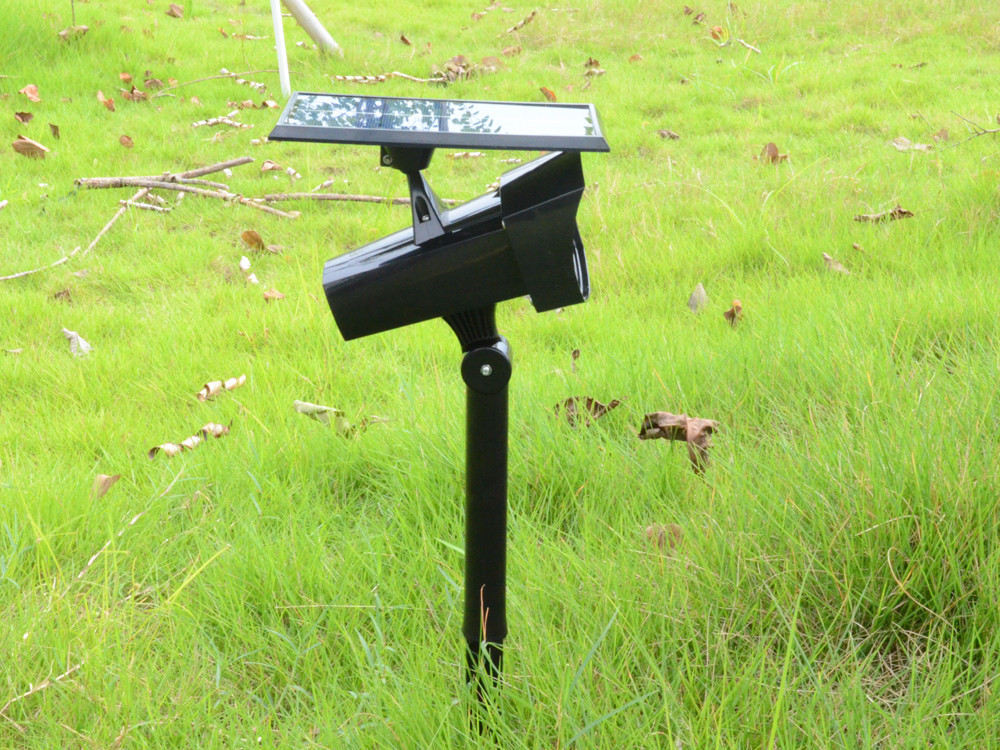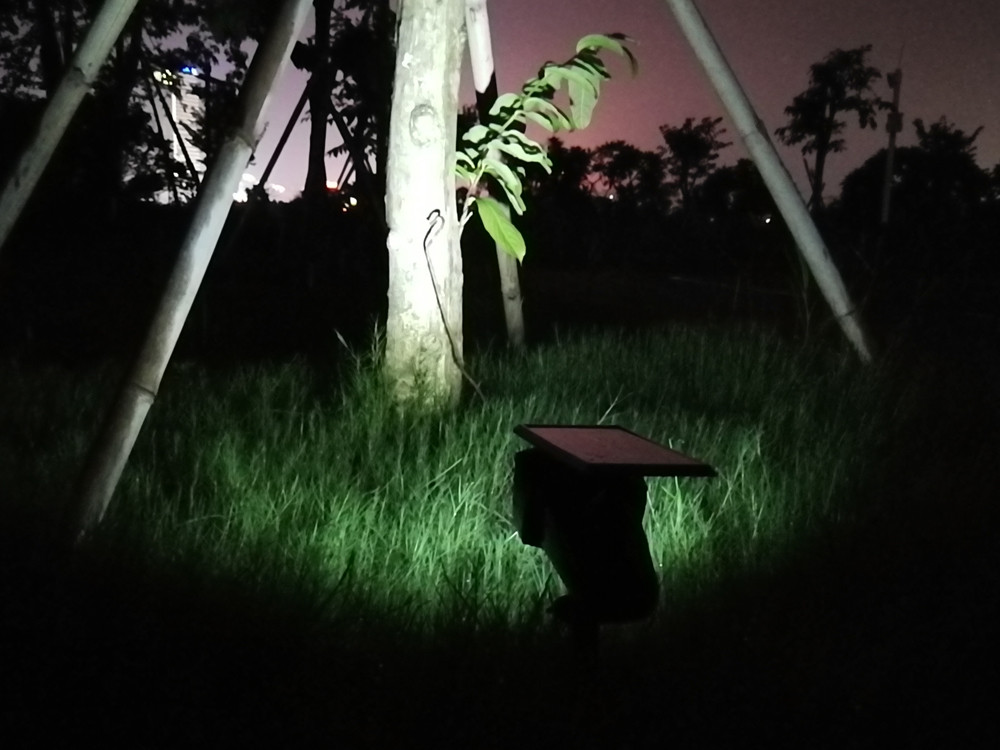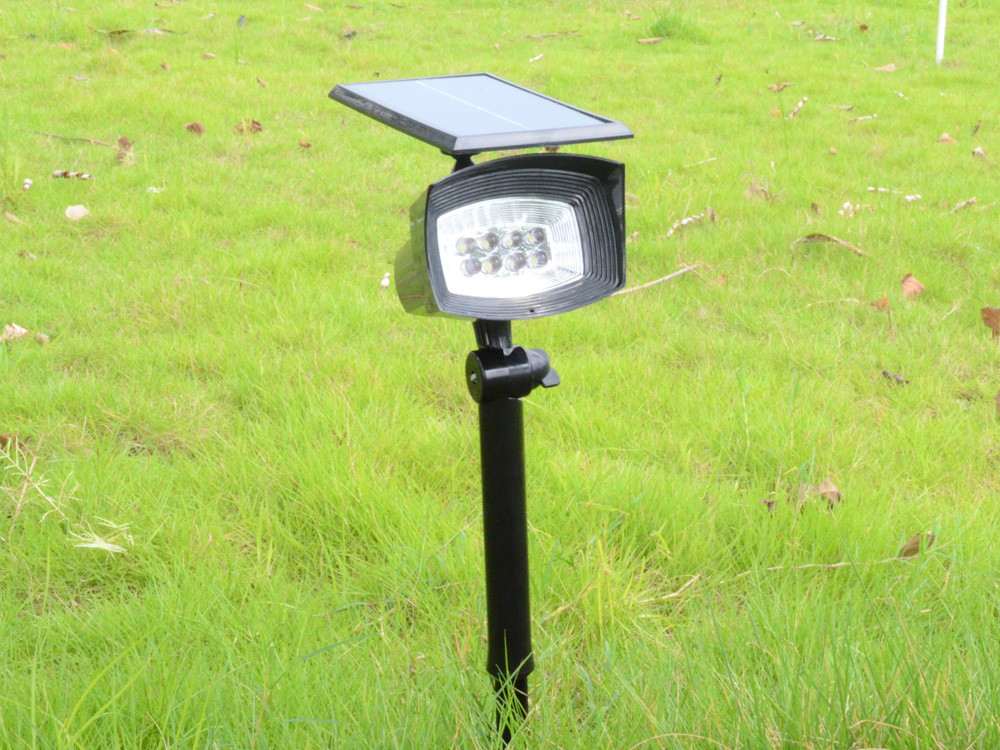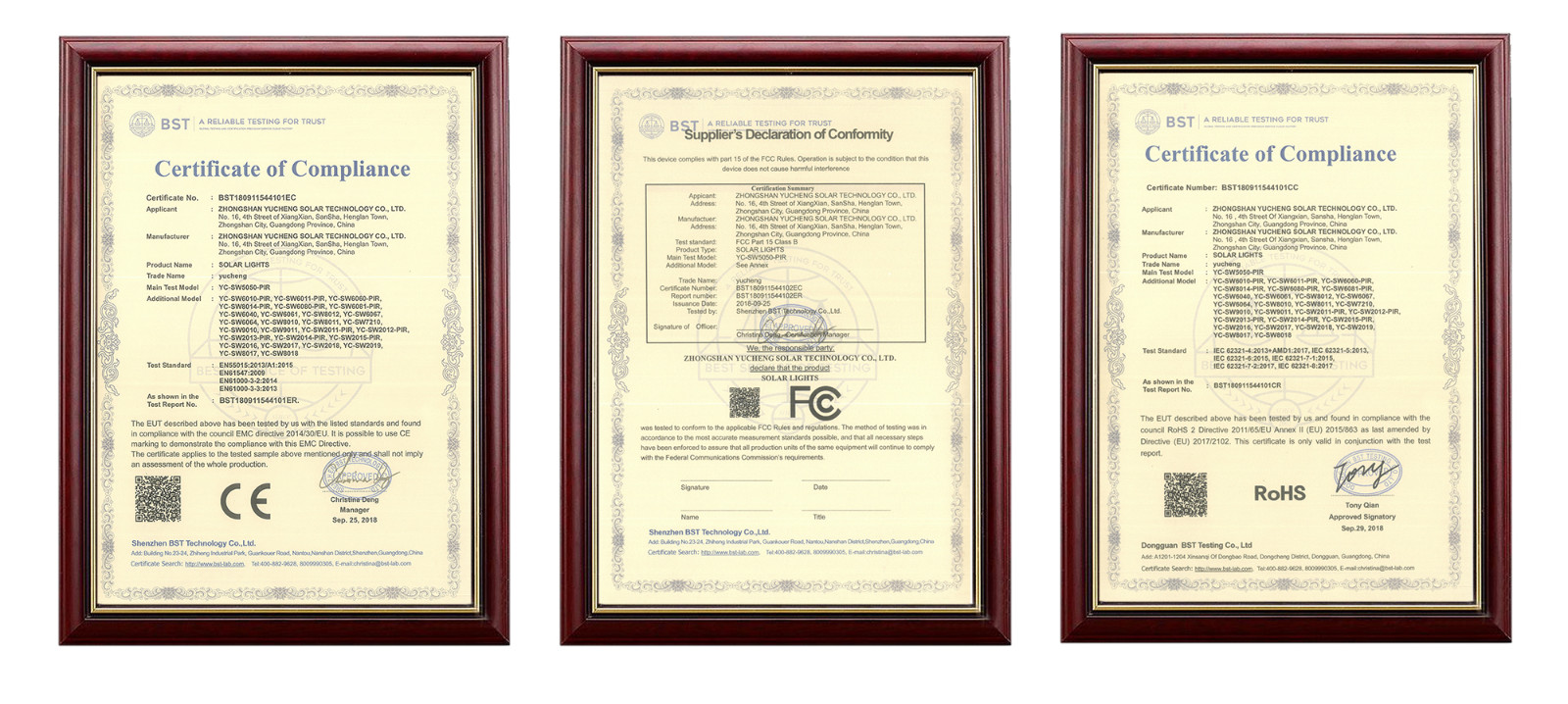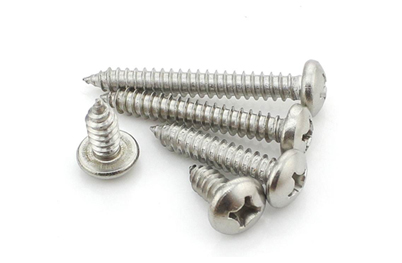 1.M3*20 Stainless steel 304 round head self tapping screw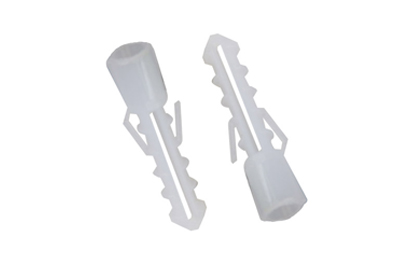 2.Plastic expansion tube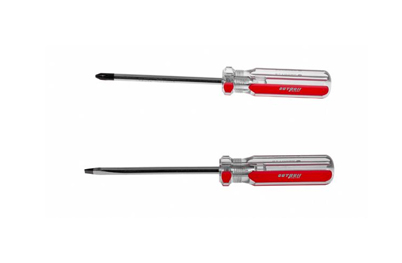 3.screwdriver(Bring your own)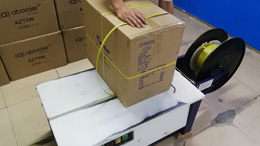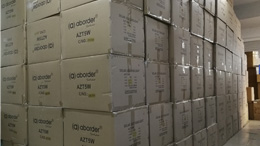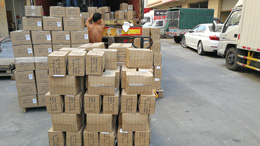 Support battery brand capacity, induction lighting time, brightness customization. All of our solar wall lights are packed with sturdy carton box, to prevent damage during transportation.