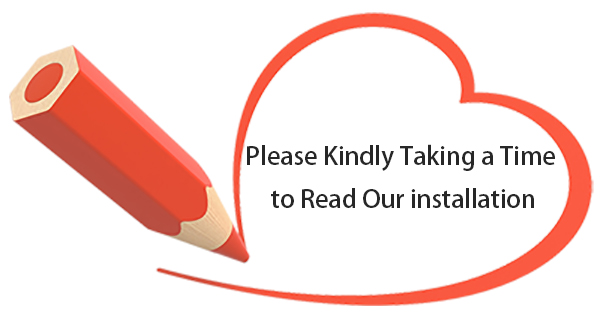 Please install it to a place where it can get sufficient sunlight. It is recommended to be headed south and make sure there is no obscuration above the solar lights.

Please drill the hole on the wall for the screw

Insert the screw into the hole and make sure it is secure

Align the position of the solar light hanging hole with the wall, then screw on the screw.

Peel the Solar Panel protective film.

Open it and test the light by covering the solar panel.