Practical solar outdoor wall lamp with 48 led and a PIR
◆◆ Product Description

The technology of Yucheng Solar Outdoor Wall Light is impressive, but its appearance is low-key, but don't worry that this light line is not bright enough. The combination of powerful solar panels and energy-saving LEDs makes it possible to produce bright light despite the use of solar technology.
The light also has a motion detector on the middle so that it can respond very quickly to any movement. If a person is close to the light then the light switches on at full brightness.With this kind of light, you have the flexibility to convert from solar energy to electricity.
With 3.7V, 2200mAh lithium-ion battery.This lithium battery has a long service life and can last for more than 6 years. It is environmentally friendly and contains no toxic and harmful heavy metal elements and substances such as lead, mercury and cadmium, regardless of production, use and scrap. It has high adaptability to high temperature and low temperature and can be used in the environment of -20 °C - 60 °C.
◆◆ Product Specification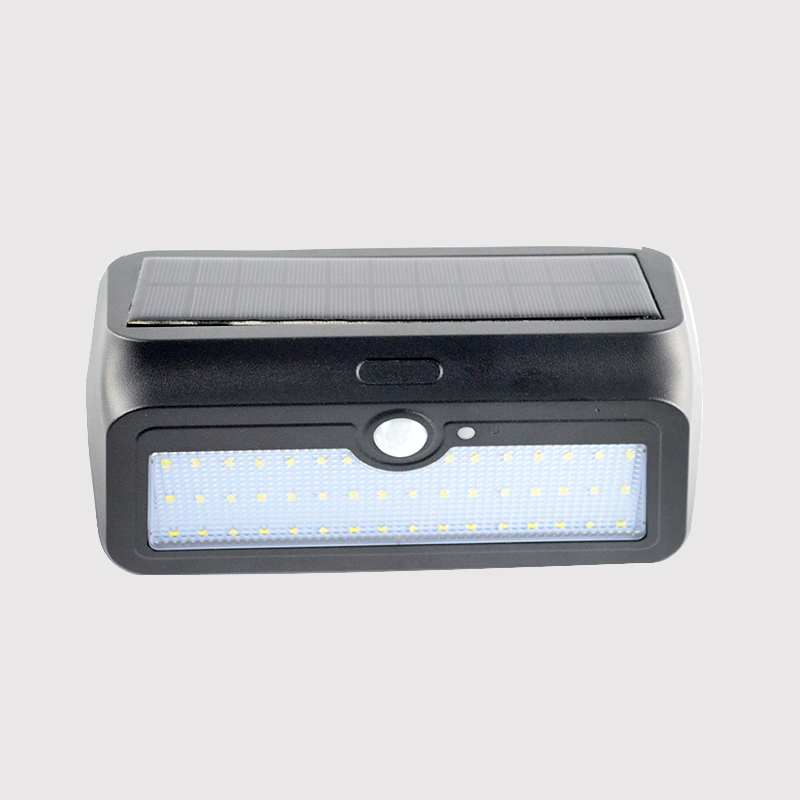 Parameters
【Solar Panel】polycrystalline silicon 5.5V 2.2W
【Storage Battery】18650 lithium battery 3.7V 2200mAh
【Light Source】48 leds SMT
【Color Temperature】3000K/6500K
【Luminous Flux】0.5W / 60-65lm
【Working Time】8-10h
【Charging Time】4.5H
【Waterproof Level】IP44 waterproof
【Main Material】ABS
【Product Size】210*115*85MM
【Shell Color】Black/Whit/Golden
◆◆ Product Features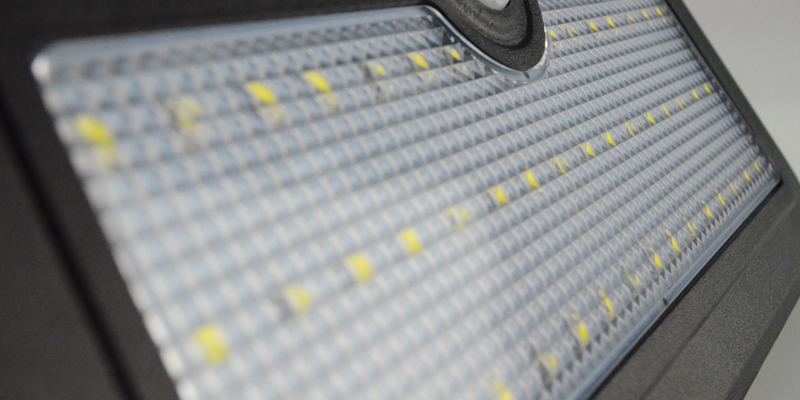 Strong Long Light Mode, Dim Light Sensor Mode, Strong Light Sensor mode.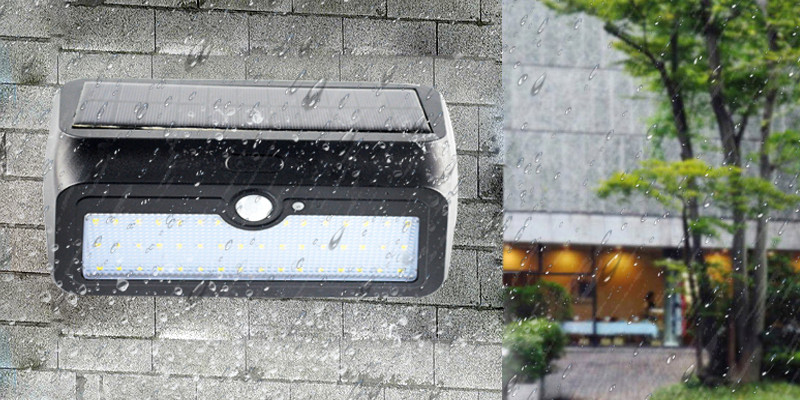 Waterproof IP44 and Heatproof
It's specifically designed to withstand extreme weather conditions. Particularly suitable for use in outdoor wall , patio, garden, porch, lawn, pathway, gutter,etc.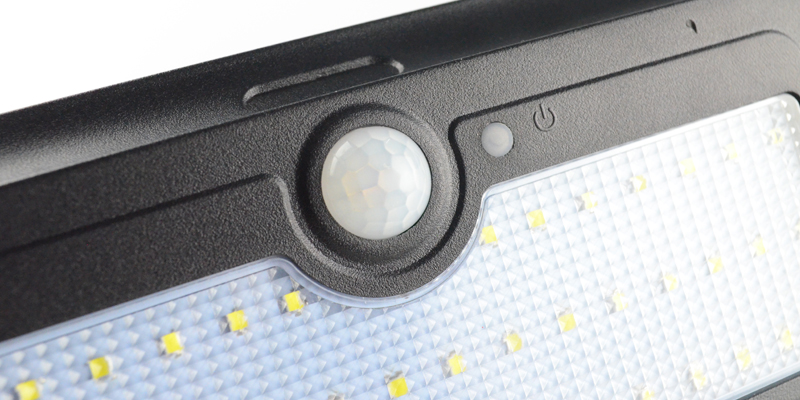 The solar wall lights features a PIR motion sensor that is activated when movement is detected within 10-26 ft. If no further movement is detected during the 30 seconds that the light is on, light will turn off。Dim light when no motion / Bright light activated when sensing motion. Auto off at sunrise.
◆◆ Installation Effect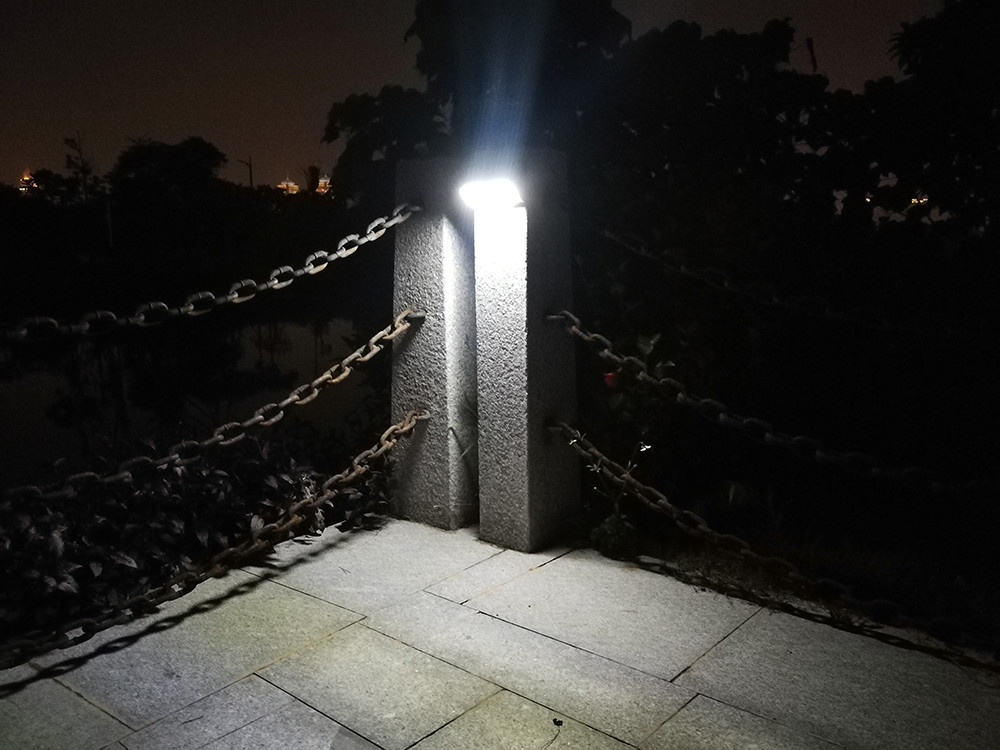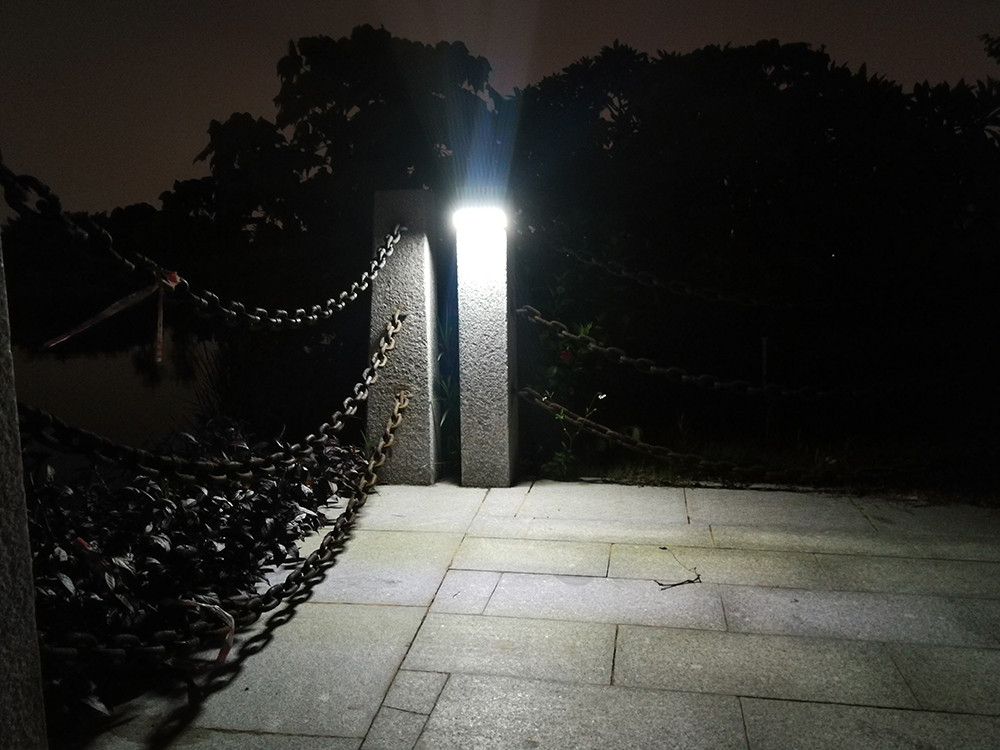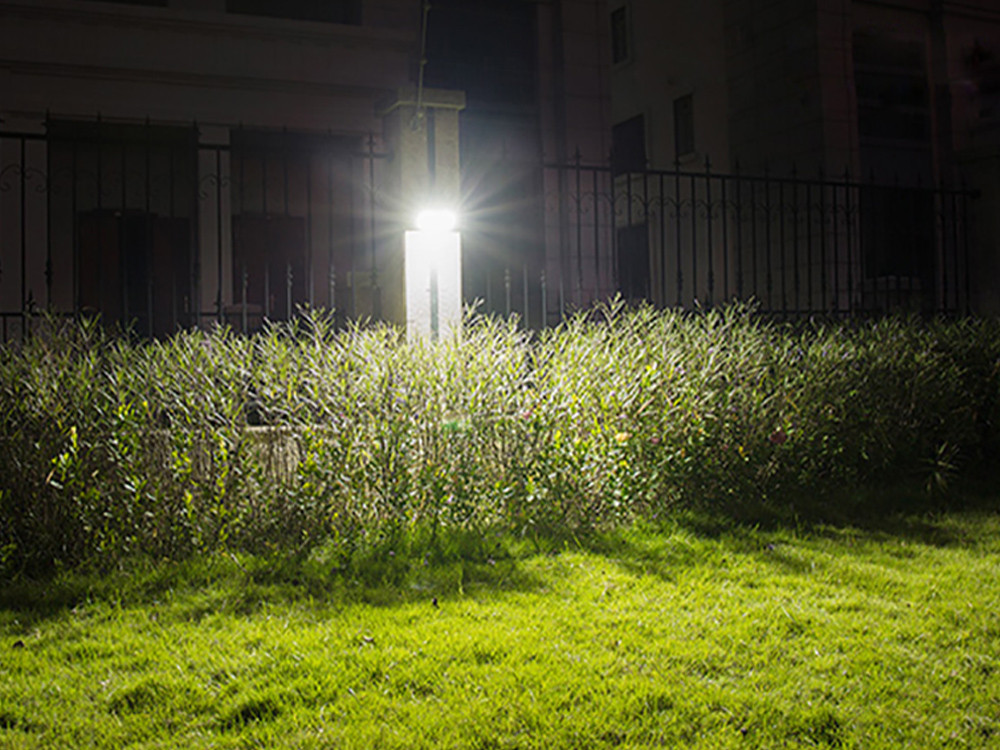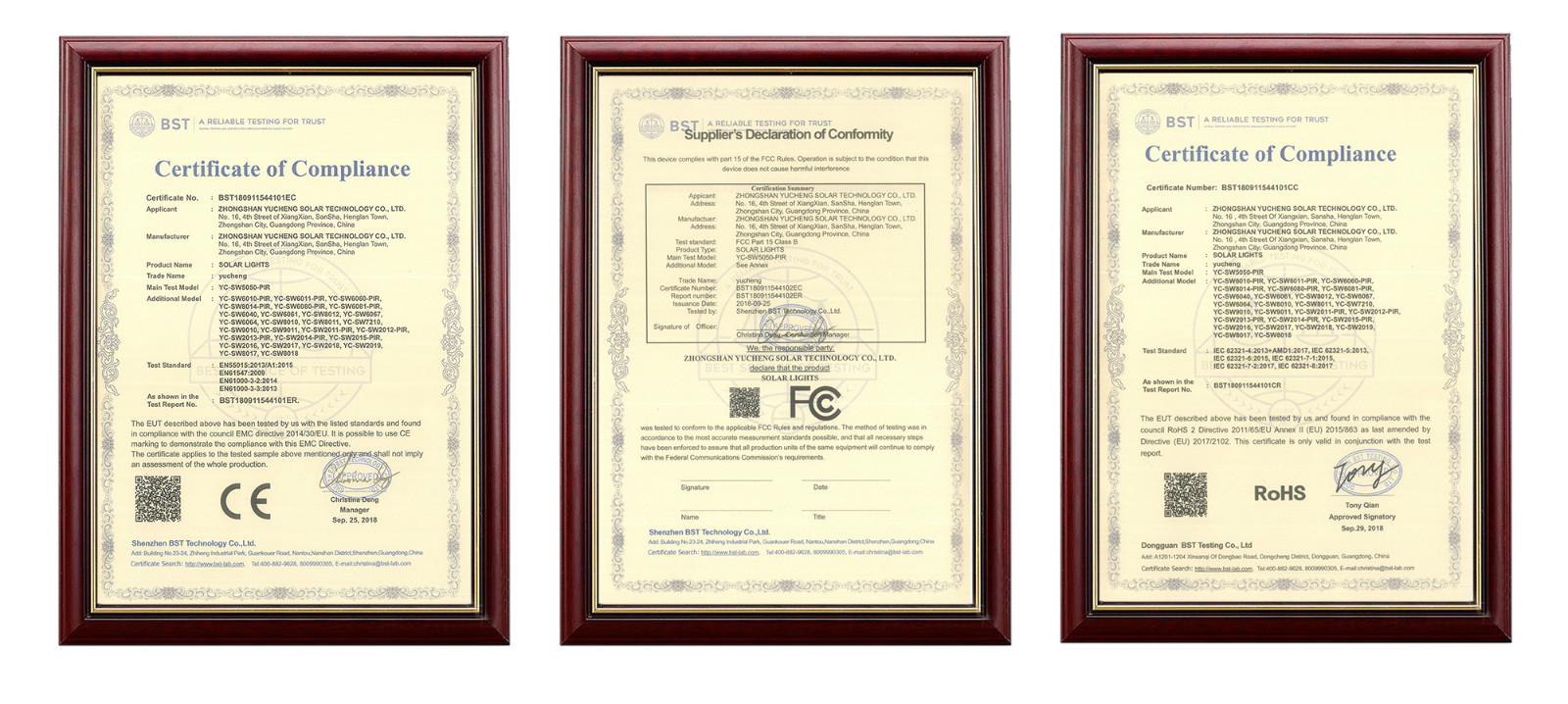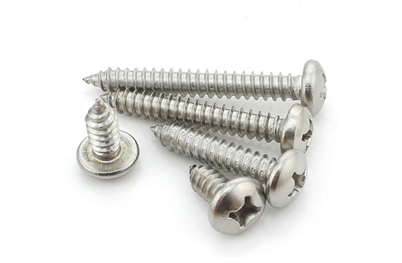 1.M3*20 Stainless steel 304 round head self tapping screw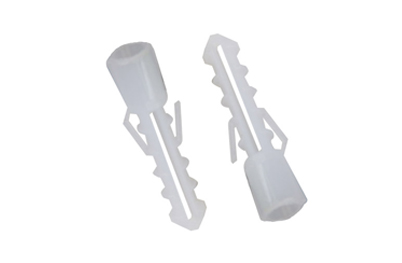 2.Plastic expansion tube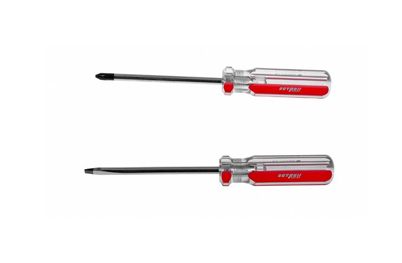 3.screwdriver(Bring your own)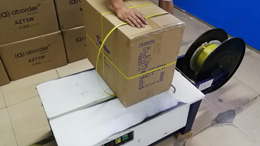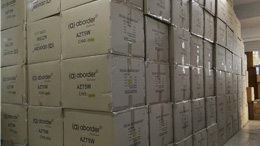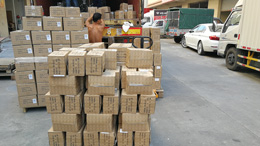 Support battery brand capacity, induction lighting time, brightness customization. All of our solar wall lights are packed with sturdy carton box, to prevent damage during transportation.