Solar LED wall light with motion detector,Steel--easy to assemble
◆◆ Product Description

This solar-powered LED wall light features a lightweight stainless steel + ABS plastic for a durable, weatherproof design,which blends well with almost every house façade.Two sets of LEDs are designed, one is automatically turned on at dusk, and one is automatically lit when it detects someone passing by, the light provides for all-round comfortable and safe lighting conditions.
Installation is simple, everything is enclosed in one housing so no cables are needed. With the battery fully charged, this solar LED outdoor wall light lights up for up to 8 hours. Solar panels offer greater durability, higher impact resistance and very high UV resistance, making them ideal for outdoor applications.
This is designed for European customers. The cost of the stainless steel casing is higher, but it can be better blended with the style of the old castle. It is similar to the style of the building, This is a unique design. You choose such a solar wall light that is consistent with the style of your house, which is a pleasant choice.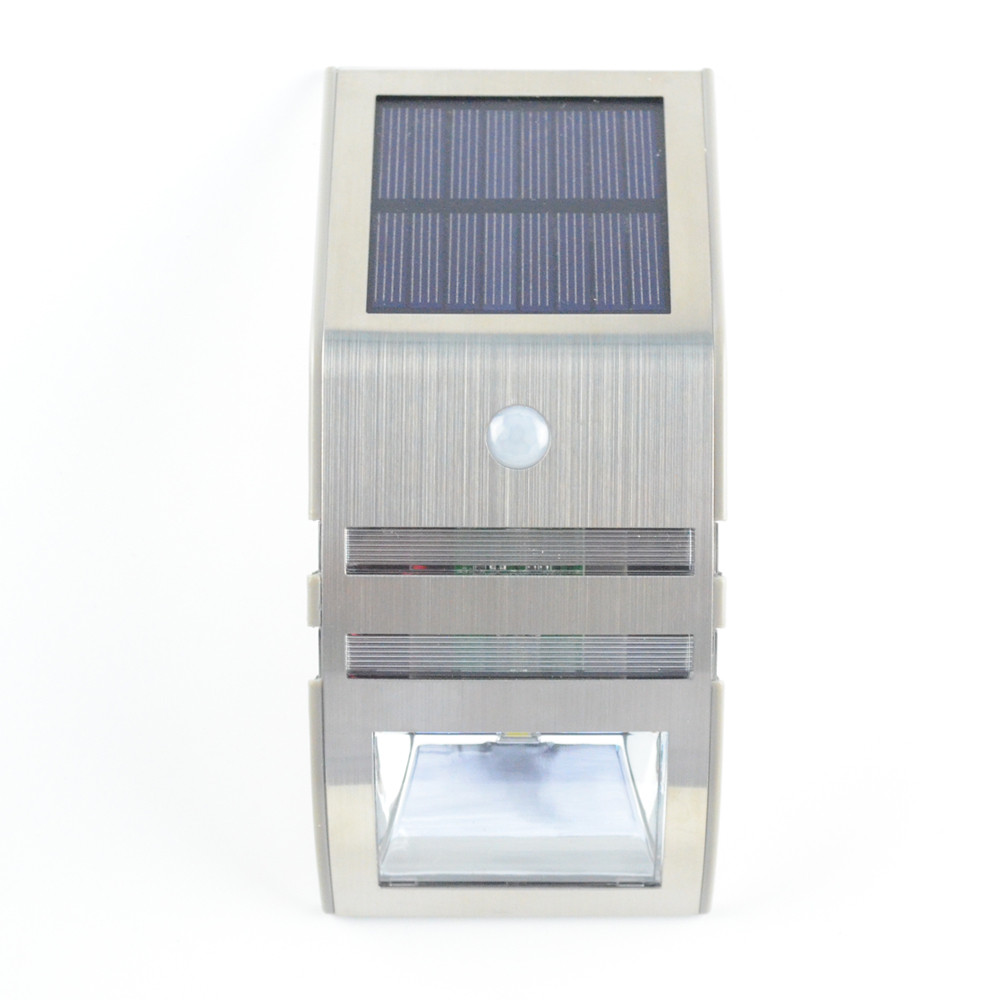 For Diveway Patio Garden Path Yard Deck
This solar powered outdoor lights complies with FCC CE and RoHS-certified, making this product more secure and quality-guaranteed; with a service life of up to 10,000 hours and a two-year warranty.

The LED bulb will never need to be replaced and will remain cool to the touch at all times, providing safe lighting that will not burn or heat-up. The solar wall lights gather energy from the sun during the day, and then automatically come on at motion detected at night.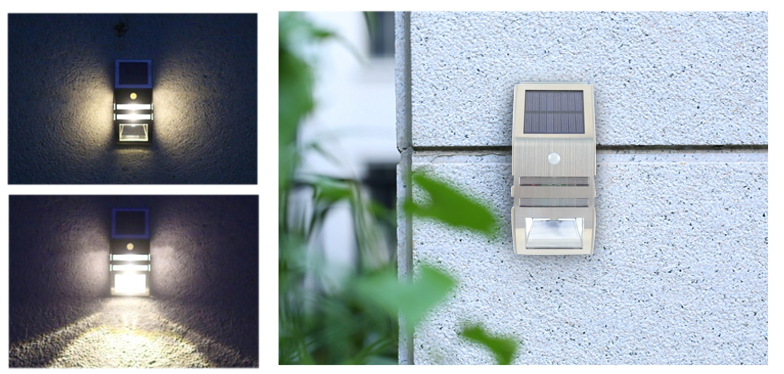 ◆◆ Product Specification
| | |
| --- | --- |
| 【Solar Panel】 | polycrystalline silicon 4V 0.4W |
| 【Storage Battery】 | 14500 Li-ion 3.2V 500mAh |
| 【Light Source】 | 2pcs SMT |
| 【Color Temperature】 | warm white/pure white |
| 【Luminous Flux】 | 0.5W / 60-65lm |
| 【Working Time】 | 8-10h |
| 【Charging Time】 | 4.5H |
| 【Waterproof Level】 | IP44 waterproof |
| 【Main Material】 | Stainless steel +ABS |
| 【Product Size】 | 170*80*50mm |
| 【Shell Color】 | Black/Stainless steel |
◆◆ Product Features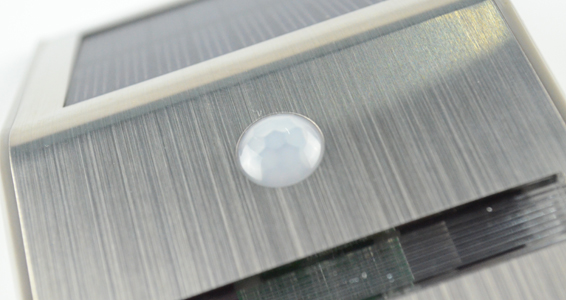 01
Sensor
The pyroelectric infrared sensor cooperates with the Fresnel lens to detect the movement of the human body.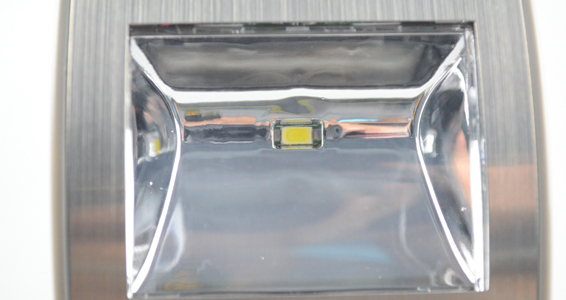 02
5730 LED+ Reflector
Design a reflective cup to use 80% of the light reflected through the reflector, which can effectively increase the brightness.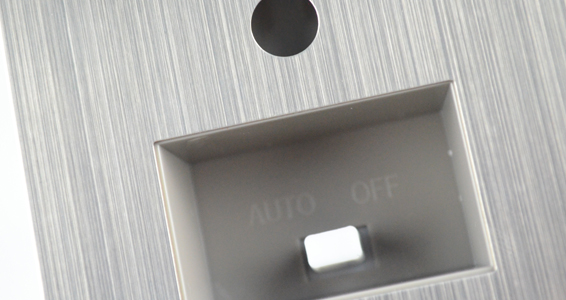 03
Good waterproof switch design
The housing is designed with a concave shape at the switch position, and rainwater does not easily penetrate, thus extending the life of the product.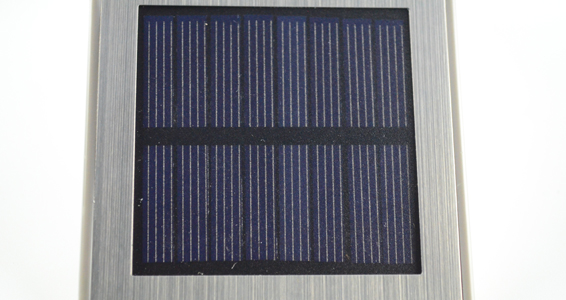 04
Polycrystalline solar panels
Reliable solar panels photosynthetic conversion is faster and can be quickly charged, which is 15% higher than the market average effect.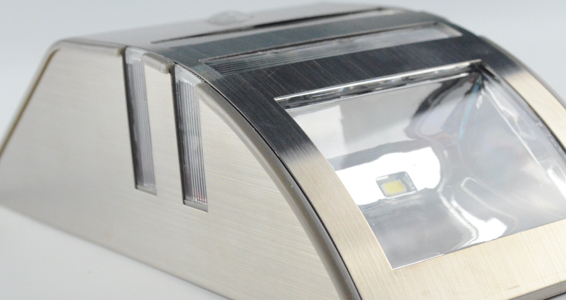 05
Stainless steel housing
More resistant to UV rays, protect the plastic shell from aging, high-end product design.
◆◆ Installation Effect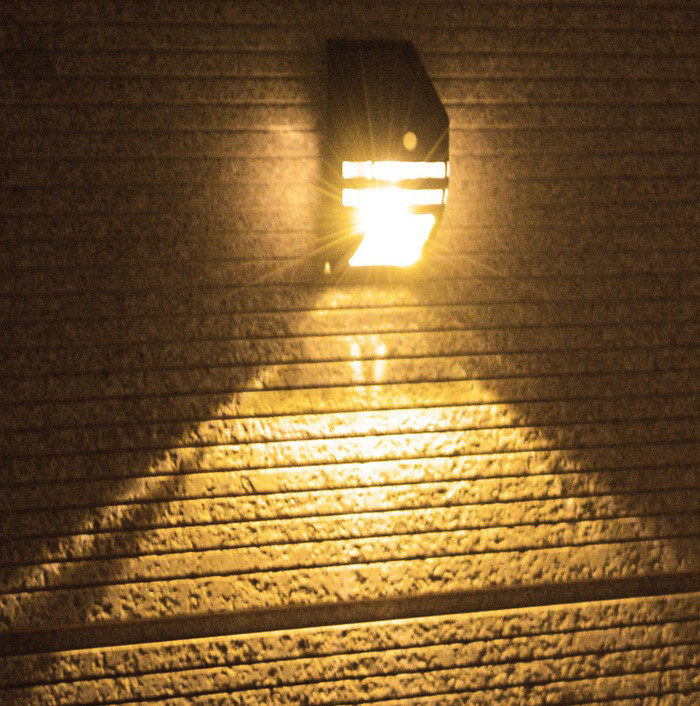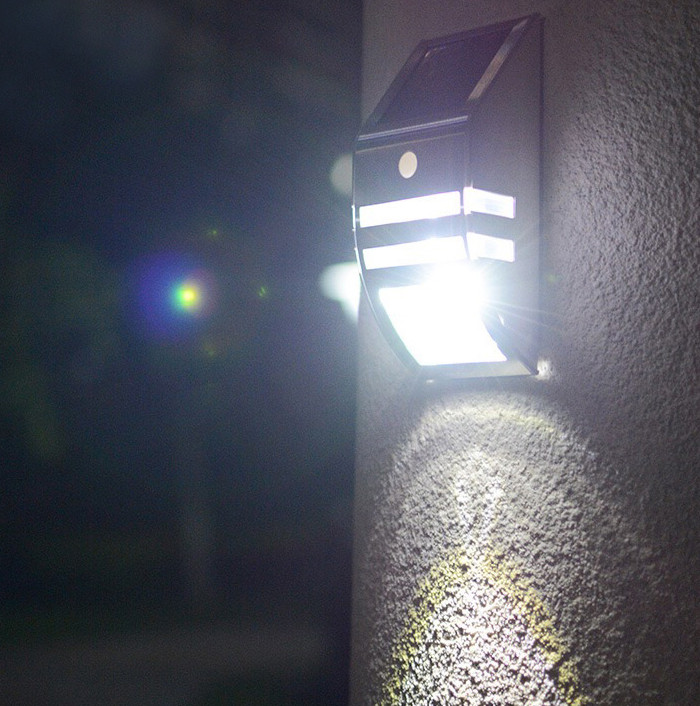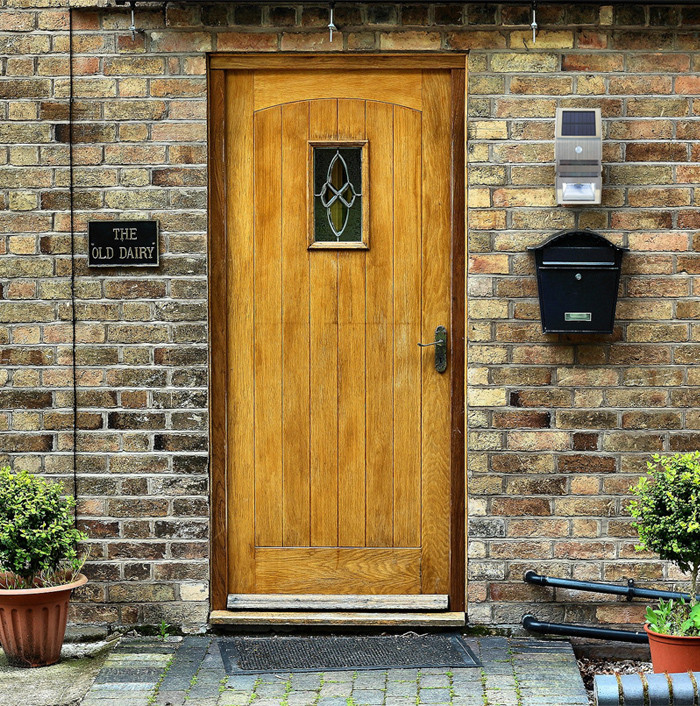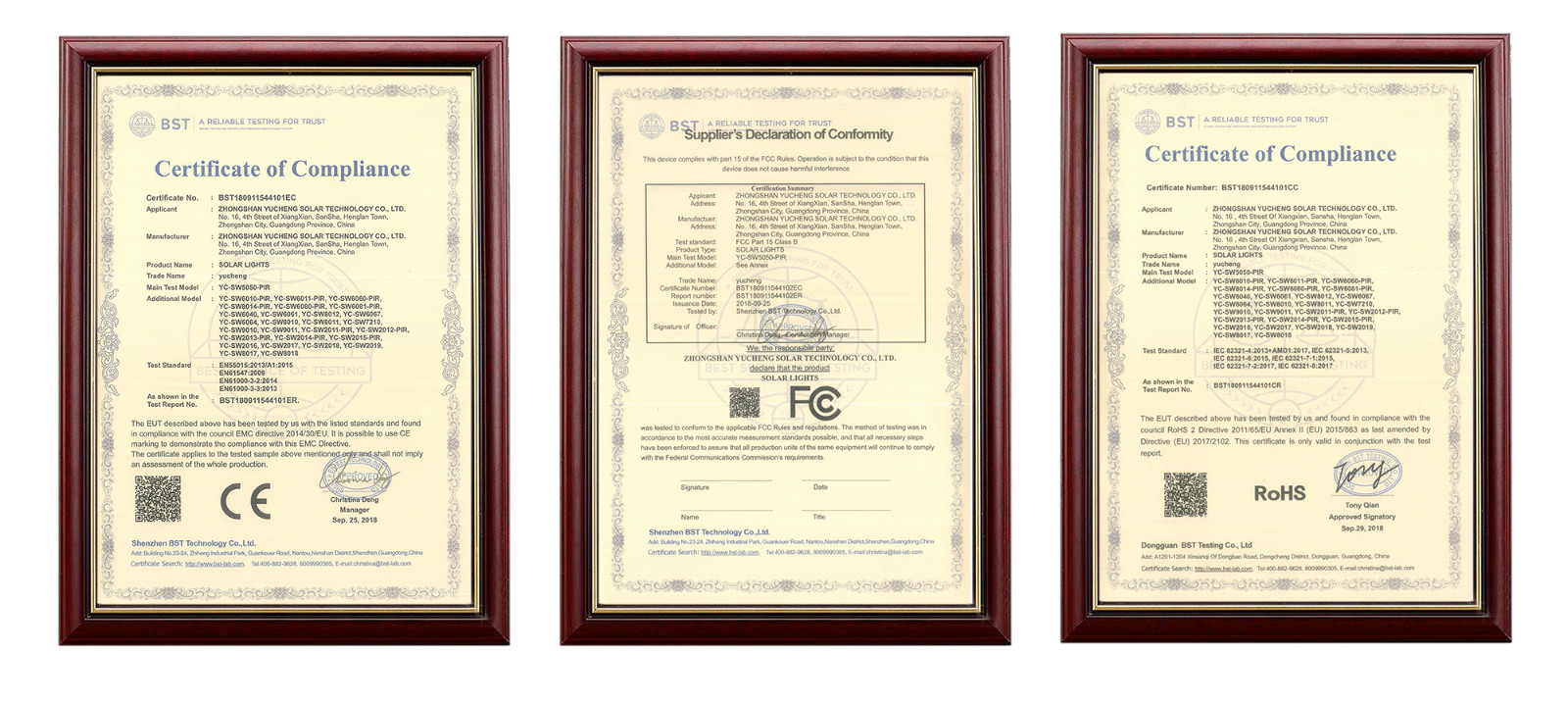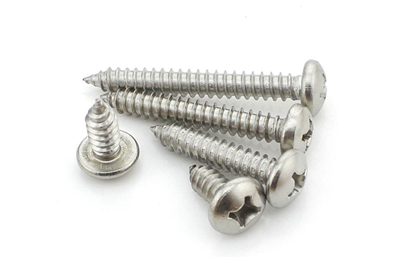 1.M3*20 Stainless steel 304 round head self tapping screw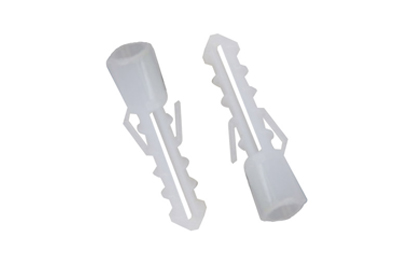 2.Plastic expansion tube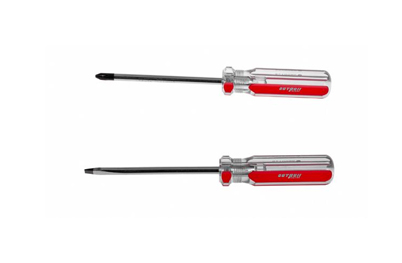 3.screwdriver(Bring your own)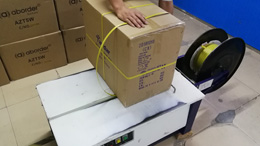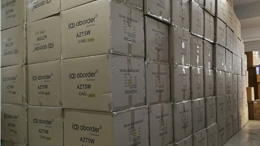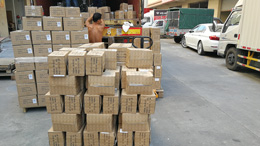 Support battery brand capacity, induction lighting time, brightness customization. All of our solar wall lights are packed with sturdy carton box, to prevent damage during transportation.