Solar led outdoor wall light on the wall, including motion sensor
◆◆ Product Description

This simple outside wall light with an integrated motion detector is in many respects a practical light source for outside.This is a classic solar wall lights,It is affordable. The design takes into account the small area of the solar panel. The ability to convert electricity every day is weak. Therefore, we have not designed the dim mode, so the design can make this The product lasts longer.This outdoor solar lights automatically turns on and stays on for about 30 seconds when motion is detected, which is plenty to get from the car to the house or open the door and the lighting time will auto prolong when motion detected.
At sunrise, the light automatically deactivated.They are perfectly suited to areas which are difficult to access or which do not have a power supply.And since this is solar powered LED you'll never need to worry about wiring, finding an outlet, replacing a bulb, or your electric bill.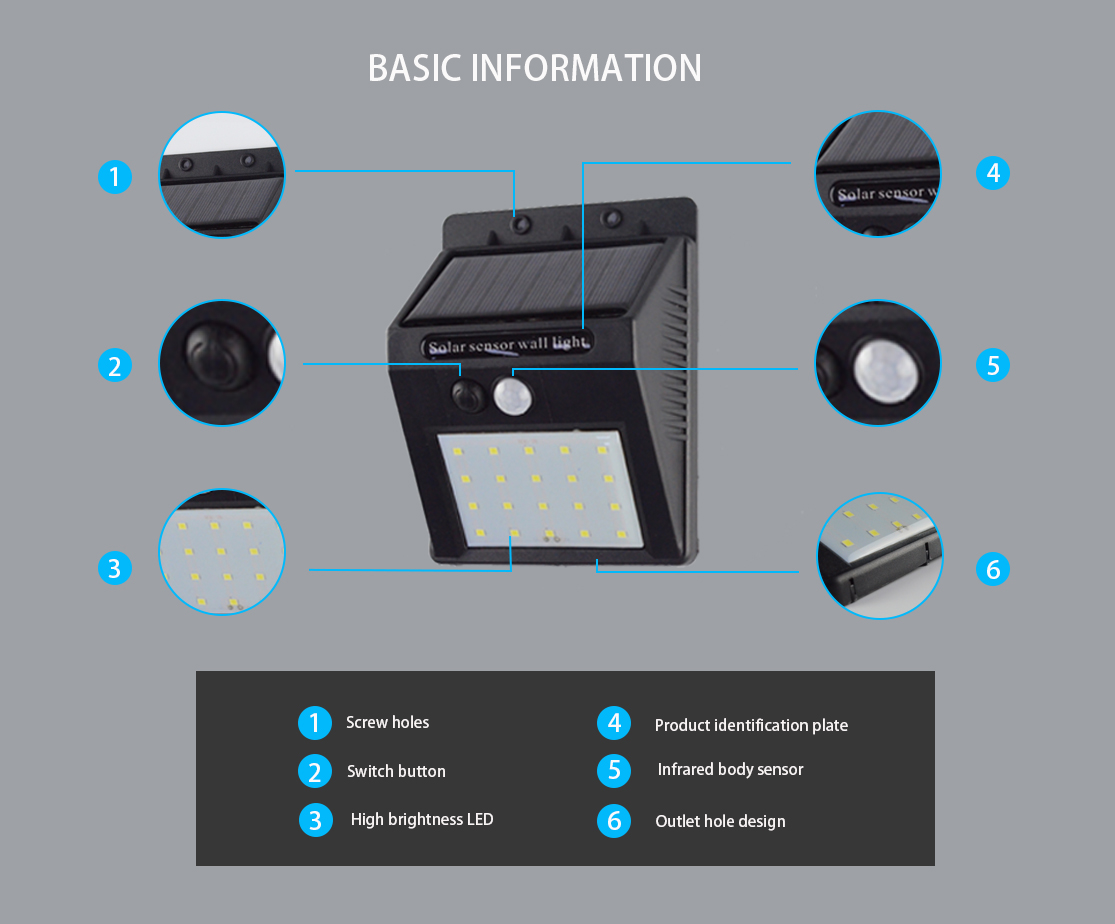 ◪ No annoying wires or adapters needed, the installation is super easy and can be done just in minutes. Simply find a place with sufficient sunshine and fix the light with supplied screws onto it.

◪ The ideal installing height is around 6.5ft (2 meters).

◪ Premium Quality for All Terrible Weather.
◆◆ Product Specification
| | |
| --- | --- |
| 【Solar Panel】 | polycrystalline silicon 5.5V 0.45W |
| 【Storage Battery】 | 18650 IMR 1pcs 3.7v 1200mAh |
| 【Light Source】 | 1 pcs SMT, 20pcs led |
| 【Color Temperature】 | 6500-7000K/3000-3500K |
| 【Luminous Flux】 | 0.5W / 60-65lm |
| 【Working Time】 | 8-10H |
| 【Charging Time】 | 4.5H |
| 【Waterproof Level】 | IP44 waterproof |
| 【Main Material】 | ABS,PP |
| 【Product Size】 | 96*124*48mm |
| 【Shell Color】 | Black |
◆◆ Product Features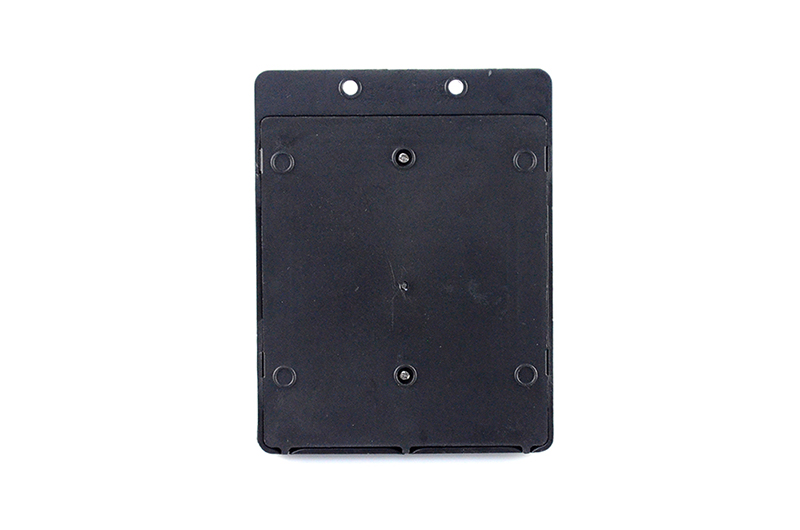 part.1
All exposed screws are stainless steel screws to prevent rusting.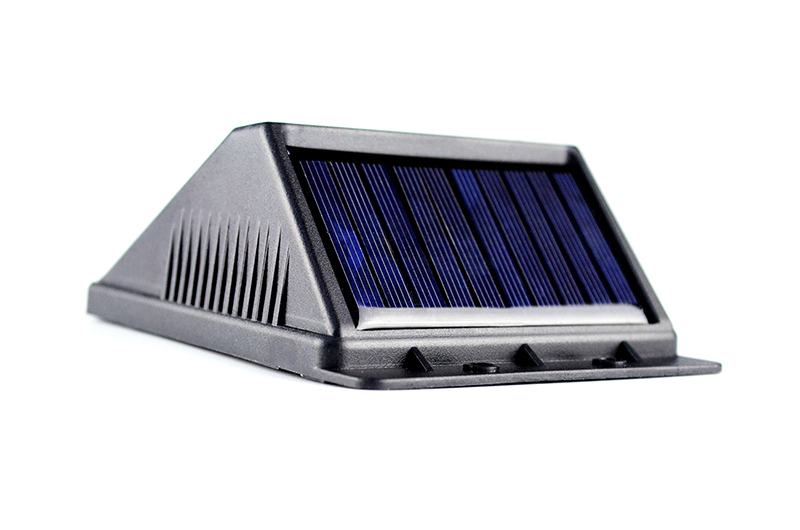 part.2
The ideal tilt angle is to make the annual output of the solar wall lights as large as possible. With a 45-degree angled bevel design, the sun's light angle is optimal, which is good for the solar panels, and the light converts more electricity.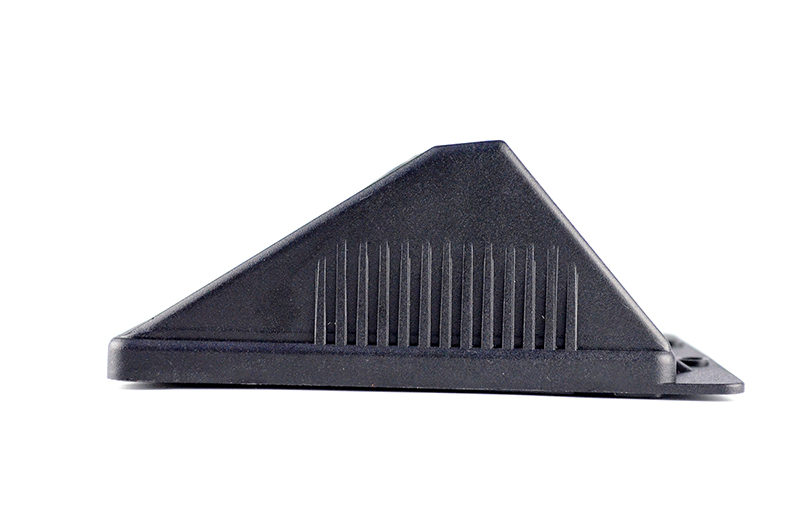 part.3
The outer casing plastic is made of new ABS plastic, which meets the requirements of environmental protection. This material is not easy to become brittle and adapts to harsh environment.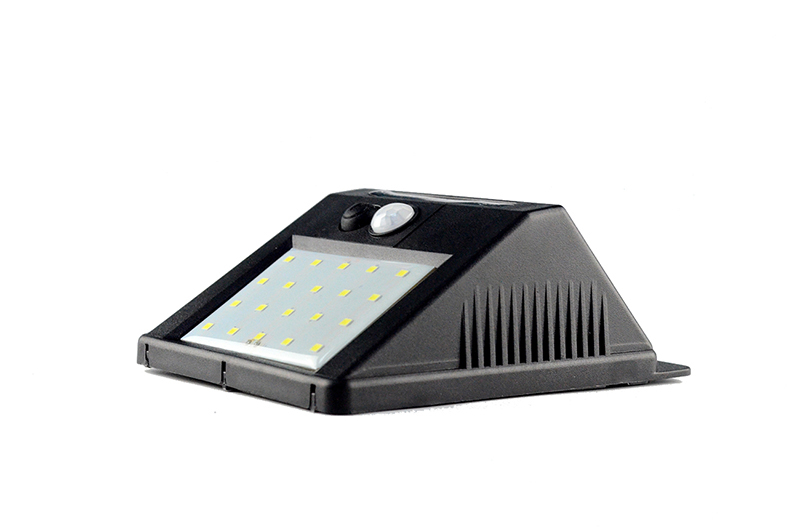 part.4
The product is designed according to IP44, but in the case of heavy rain, there may be less rainwater infiltrating into it. In order to solve this problem, we have designed a waterproof frame inside, so that the infiltrated little flows along the waterproof frame to the bottom. The special water outlet design can effectively protect the electronic components from being safe.
◆◆ Installation Effect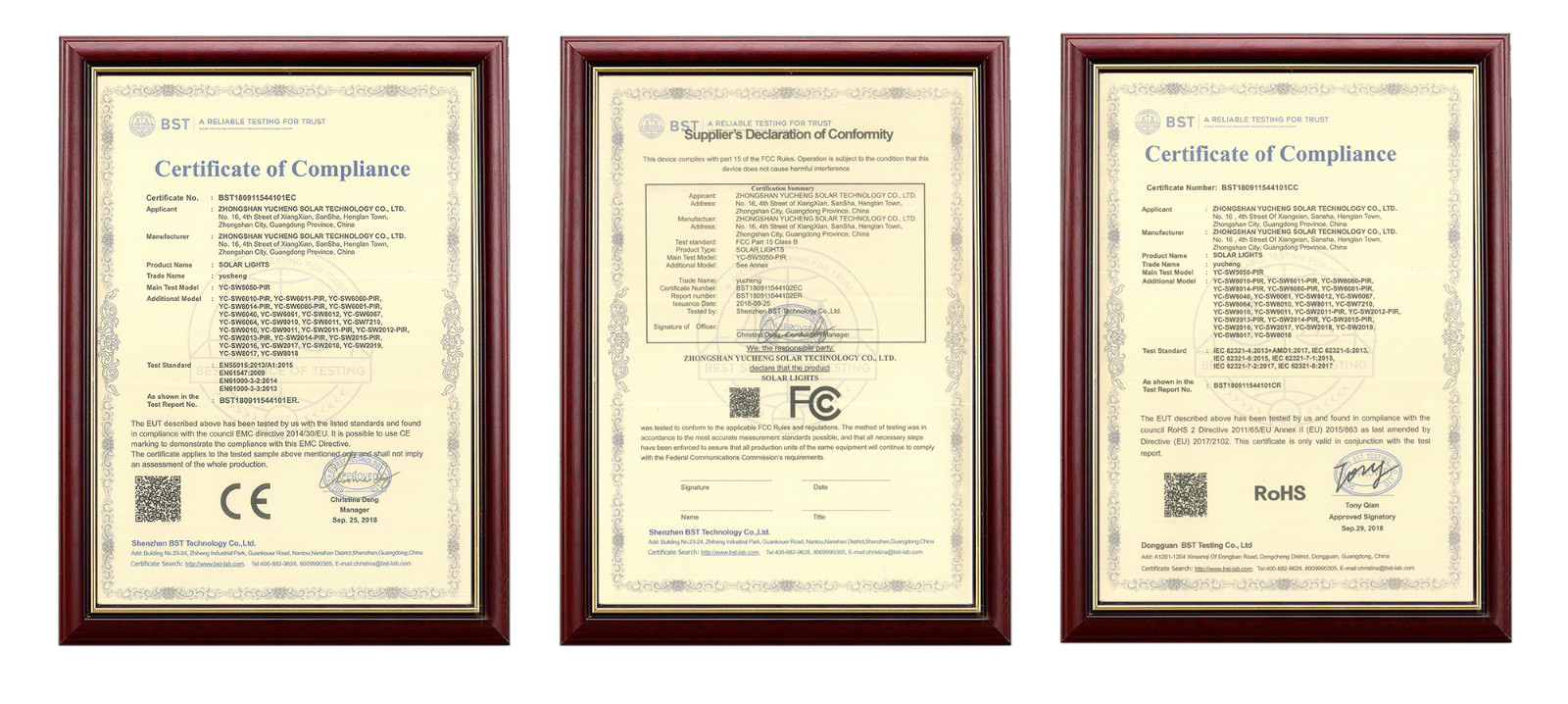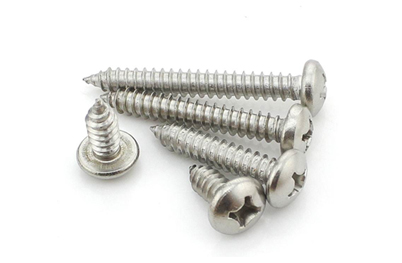 1.M3*20 Stainless steel 304 round head self tapping screw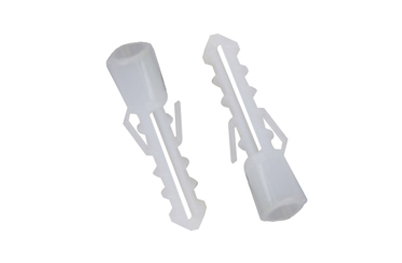 2.Plastic expansion tube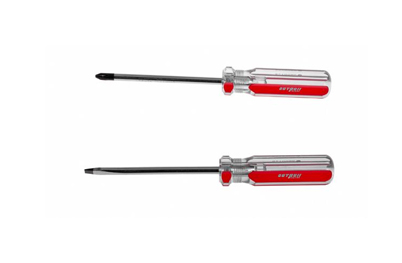 3.screwdriver(Bring your own)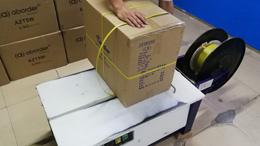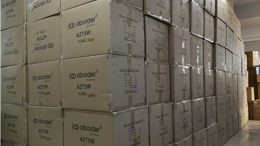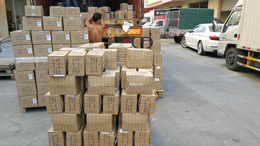 Support battery brand capacity, induction lighting time, brightness customization. All of our solar wall lights are packed with sturdy carton box, to prevent damage during transportation.