Solar Flame Lantern Light Square With Hook
◆◆ Product Description

This solar torch flame light is a safe alternative to a true "flame."It consists of 99 led, each with a warm yellow light, and you seem to see the real flame flashing in the wind.
Used As Pathway Lights:Hanging this solar flame lanterns on the shepherd hooks and stake them into ground around the pathway, it will give a warm welcome to your guests.The solar flame lights create a romantic landscape that changes the sparkling flame for your party, barbecue, and camping night.
Perfect for your garden poolside backyard or any outdoor environment,turn your yard into a tropical paradise.
Warm torch light without ever having to light a match.
There are no dangerous flames – led in the light cast a safe, soft, mood-enhancing glow.
Easy To Install Solar Torch Lights No wires needed,just hang them on shepherd hooks, branches, umbrellas, decks or hanging it anywhere you want.. It radiates soft warm white lighting to create a charming night atmosphere.
This imaginative solar light bathes in the garden in a romantic atmosphere. Based on the classic lanterns, the solar light Yucheng exudes warm and comfortable lighting and has a fascinating flame effect in the dark. This is exactly what we want to achieve, and it is very good.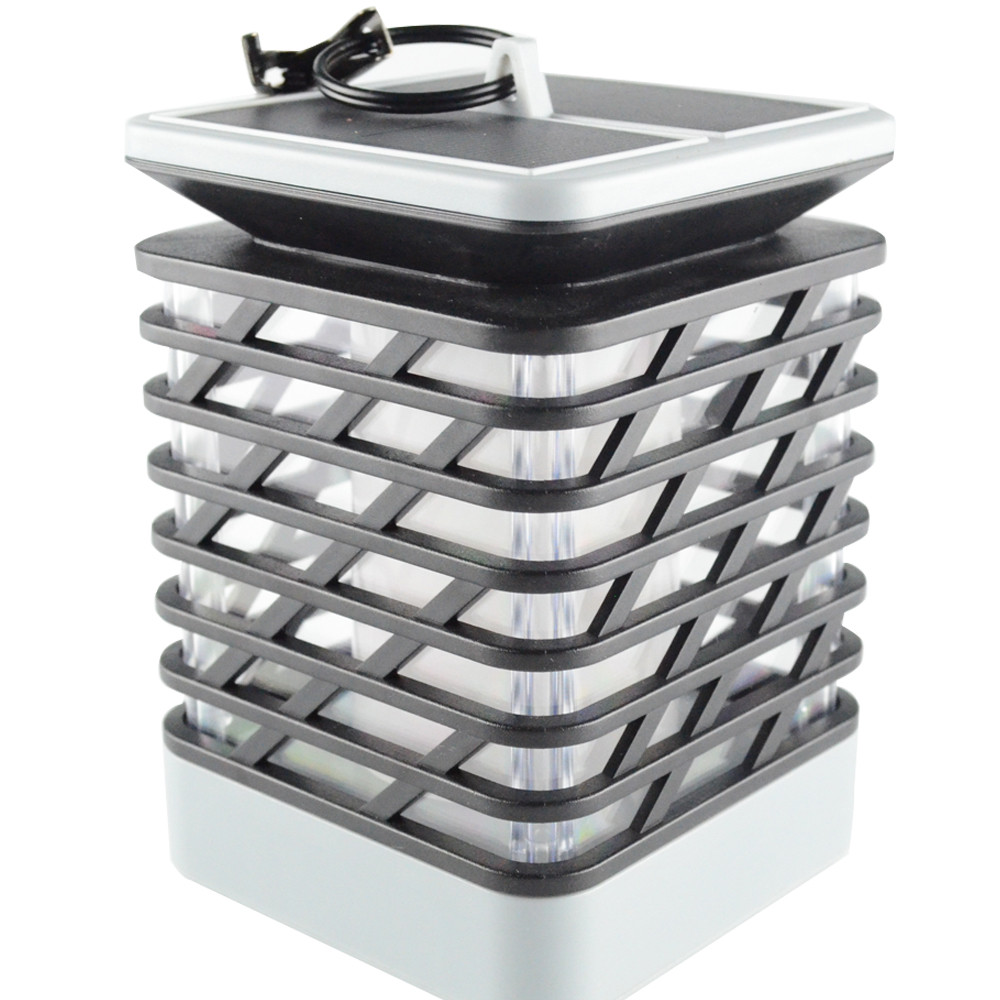 Hanging Decorative Atmosphere Lamp
This is a square-designed decorative camping solar wall light. The middle of the wick is a simulated flame design, which shows the effect of the simulated torch burning. The torch wick flashes and flashes to simulate the effect of the flame.

It can also be used for camping lights. It can be charged 4-6 hours in standard daylight and 9-10 hours in the evening.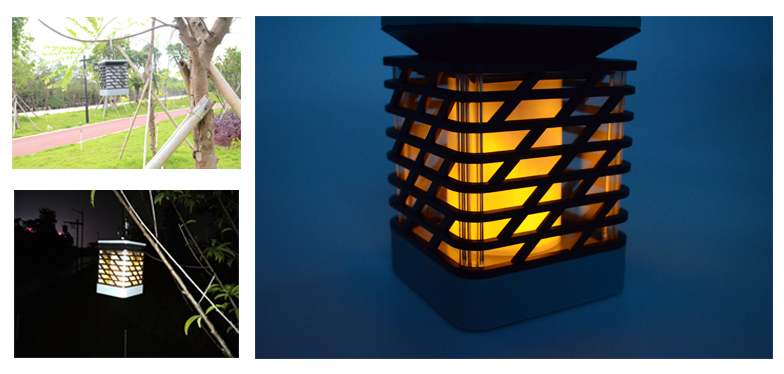 ◆◆ Product Specification
| | |
| --- | --- |
| 【Solar Panel】 | polycrystalline silicon 2V 0.75W |
| 【Storage Battery】 | Ni-MH AA 1.2V 1500mAh |
| 【Light Source】 | 75pcs led |
| 【Color Temperature】 | 1700-1800K |
| 【Working Time】 | 8-10H |
| 【Charging Time】 | 5-6H |
| 【Waterproof Level】 | IP44 waterproof |
| 【Main Material】 | ABS/PS/PP |
| 【Product Size】 | 90*90*138.2mm |
| 【Shell Color】 | Matte black and gray mix |
◆◆ Product Features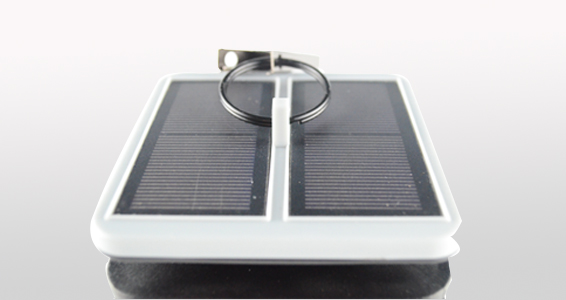 01
Polycrystalline solar panels
Photosynthetic conversion is faster and can be quickly charged, which is 15% higher than the market average effect.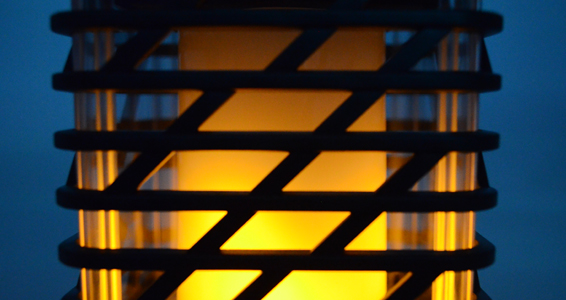 02
Simulated LED flame light
The copper-plated bracket 2835 LED has a low light decay and a luminous flux of 24-26LM, which can be used for a longer period of time.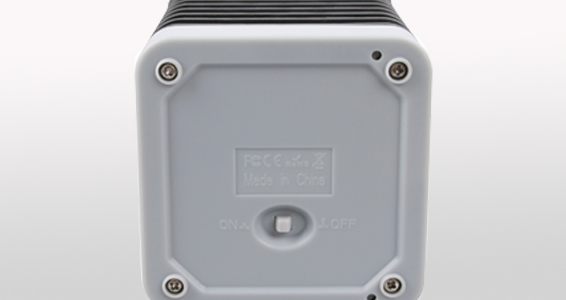 03
When the button indicates AUTO, the landscape solar flame light is intelligently turned on. When the ambient light intensity is low, the illumination is turned on intelligently, and the opposite is turned off.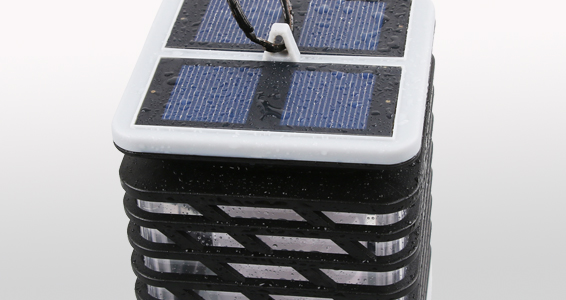 04
Lithium battery
The 18650 well-known lithium battery manufacturer has high energy density, fast charging and long cycle life.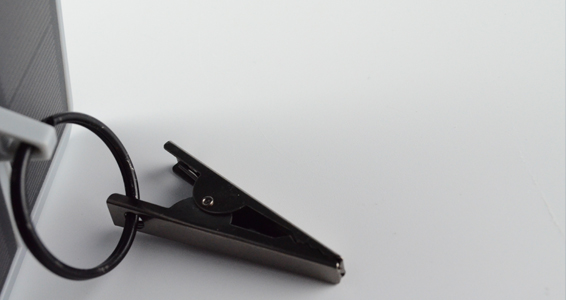 05
Metal clip
The clip design allows you to hang the light outdoors in the sun, or in interior lighting or outdoor camping lights.
◆◆ Installation Effect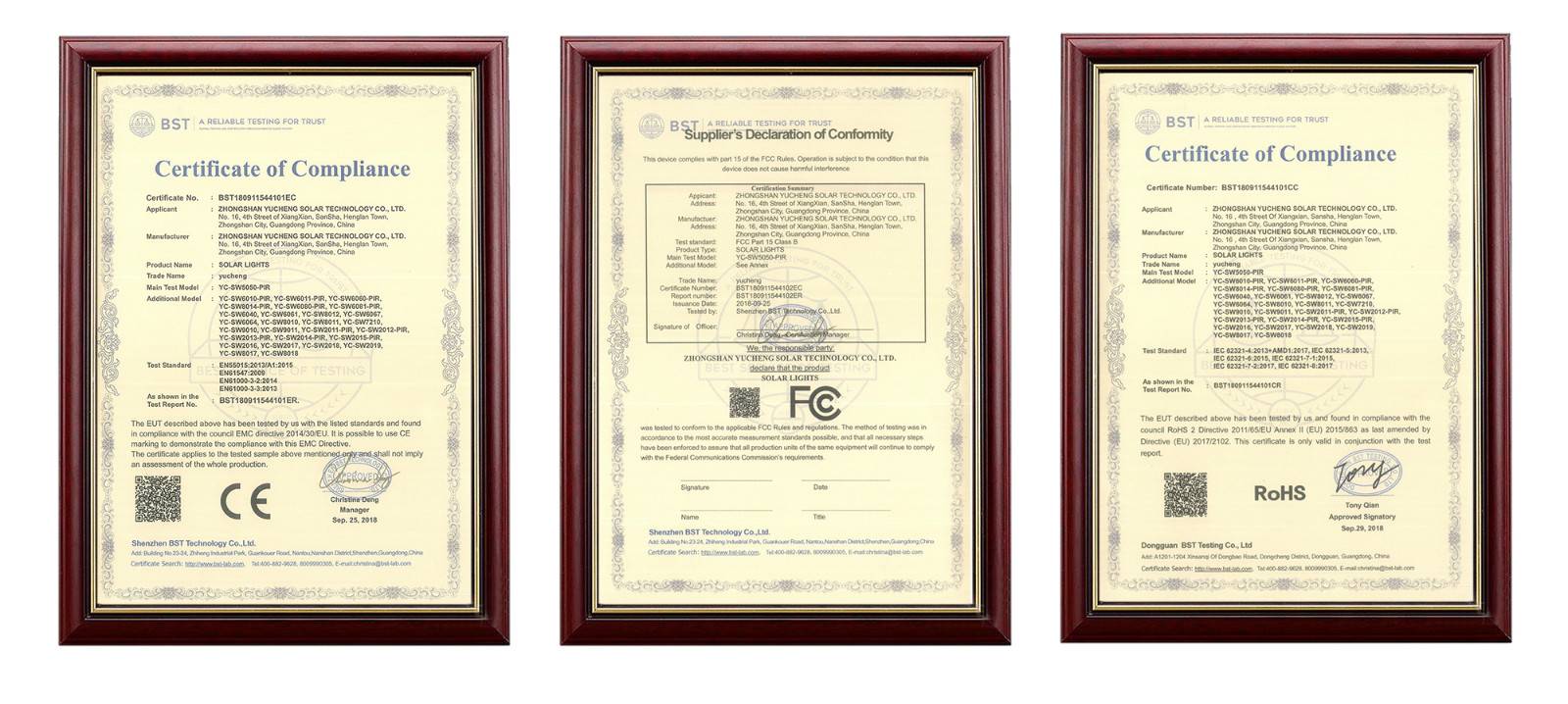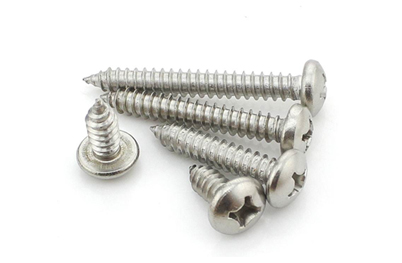 1.M3*20 Stainless steel 304 round head self tapping screw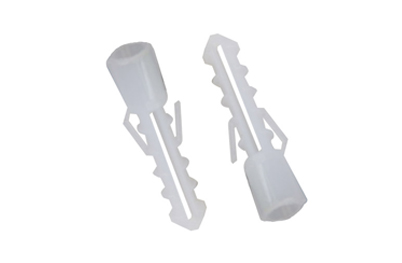 2.Plastic expansion tube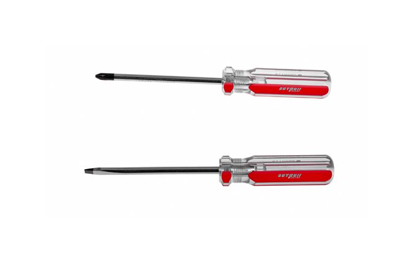 3.screwdriver(Bring your own)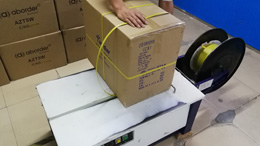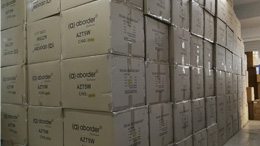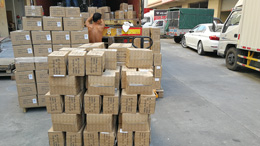 Support battery brand capacity, induction lighting time, brightness customization. All of our solar wall lights are packed with sturdy carton box, to prevent damage during transportation.