33ft outdoor solar string lights with 100 leds-Delightful
◆◆ Product Description

This solar string light is very bright ,both thin and flexible waterproof copper wire, which can be easily bent into surrounding plants, signs, furniture shapes and other shapes, arbitrarily twisted, make the shape more beautiful, and not easy to break, making the scene more beautiful.So you can build the shapes you want easily , it's easy to store also.Led string lights is wonderful for outdoor christmas decorations.
The solar light string Yucheng is ideal for use on balconies, terraces or trees. Due to its IP44 waterproof and dustproof rating, this design is designed for outdoor use and provides the necessary energy through solar energy.The integrated AAA Li-Ion battery is charged during the day by the separate solar panel, so that the 100 LEDs can shine as darkness sets in and the day/night sensor activates.
A striking christmas tree decoration which is not only enjoyed by the residents of the house, but also achieves a fantastic effect in the dark night outside, as it can be seen from afar.
Occupants of the house and passers-by are sure to enjoy this attractive lighting. A wonderfully attractive decoration for the garden or the terrace.
Please note: If installed on a small tree, you cannot break the branches.the tree must be secured for safety.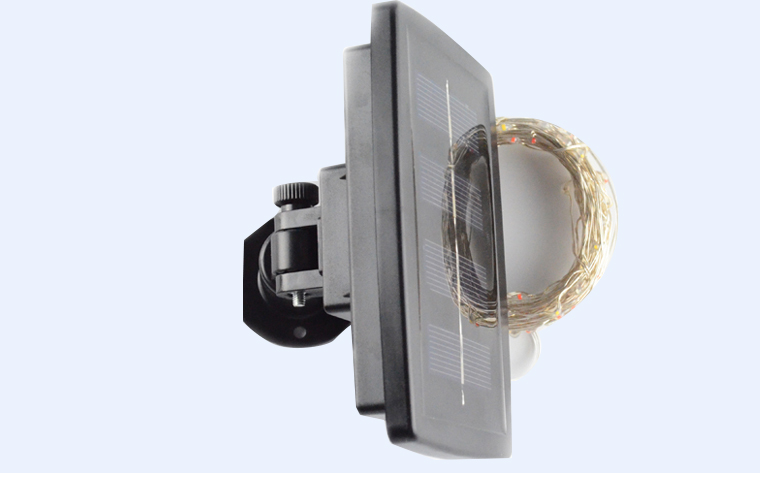 Ideal for decorating your patio, garden, lawn, porch, gate, yard, Christmas lights, wedding, party etc.They work especially well in giving a festive, romantic, or cozy touch to special occasions at any time of the year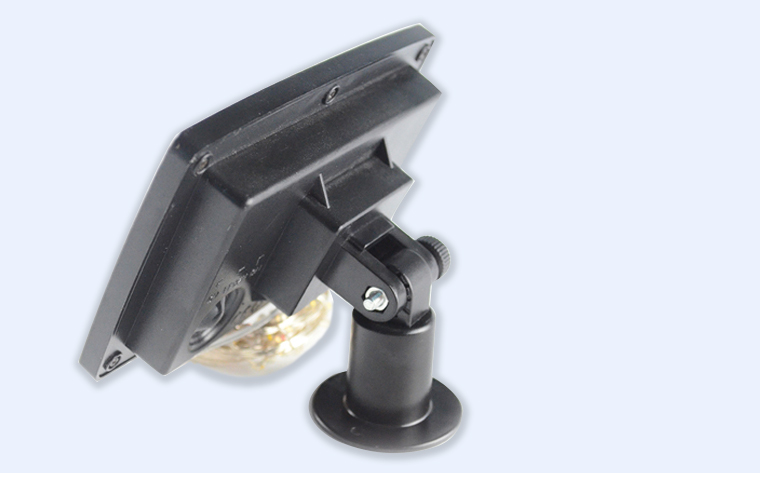 Gorgeous lighting modes including Combination, Fireflies, Waves, Fading, Chasing, Fading slowly, Twinkle and Steady on. Choose your favorite modes based on different occasions.

◆◆ Product Specification

| | |
| --- | --- |
| 【Solar Panel】 | polycrystalline silicon 2V 150mA |
| 【Storage Battery】 | Ni-MH AA 1.2V 800mAh |
| 【Light Source】 | 100pcs LED |
| 【Colors Temperature】 | White light, purple light, red light, blue light, green light, warm white light, yellow light, pink light, color light |
| 【Working Time】 | 6-7H |
| 【Charging Time】 | 5H |
| 【Waterproof Level】 | IP44 waterproof |
| 【Main Material】 | ABS+Copper wire |
| 【Product Size】 | 33 feet long |
| 【Shell Color】 | Black |
◆◆ Product Features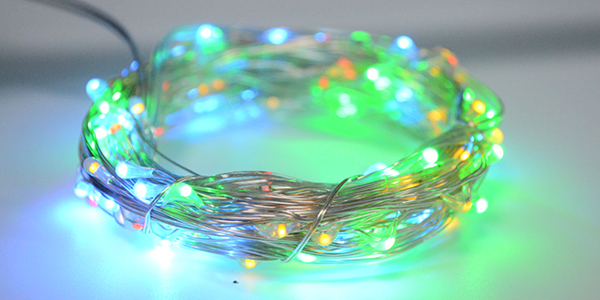 1
High-quality wire with a surface coated with insulating varnish for longer life and safer use.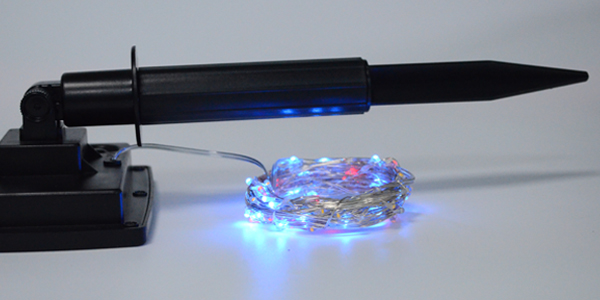 2
High light bulb cold light source, good heat and low light transmission, 360 degree illumination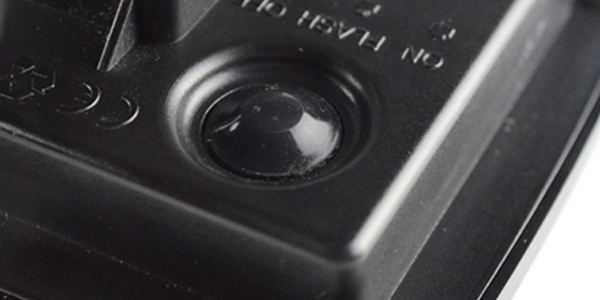 3
High quality silicone button
High quality silicone button Not easily broken down by ultraviolet light, resistant to radiation. It has good sealing and prevents rain from entering the water.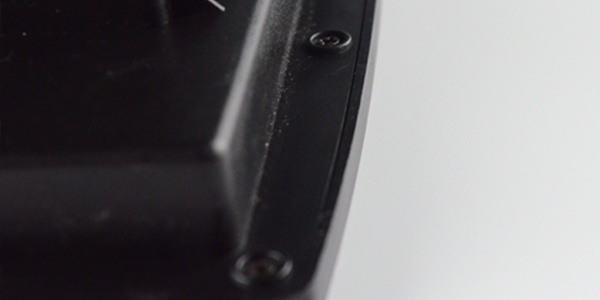 4
Waterproof design, fully sealed potting, waterproof string light IP65, solar shell IP44.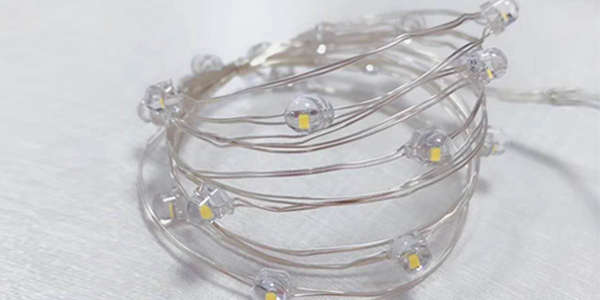 5
Light string spacing: 3CM, 5CM, 7.5CM, 10CM (can be customized according to your requirements).;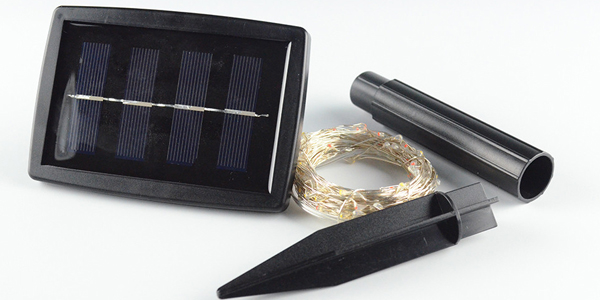 6
Simply assemble the solar panel to the mounting tube and spike, then insert it into a soft ground where it can get direct sunlight. Only takes a few minutes.
Control mode
◆ Two working modes, always on/blinking

◆ Eight working modes: eight-segment function selection, using the key cycle, to change a change, the function is as follows:

◪ The first paragraph: automatic continuous transformation of each segment (from the second segment to the seventh segment cycle)

◪Second paragraph: the wave moves forward

◪The third paragraph: double light horse race

◪The fourth paragraph: single light fades out

◪The fifth paragraph: Stars flashing with horses change

◪The sixth paragraph: double-light colleagues gradually faded

◪Seventh paragraph: twinkling stars

◪Eighth paragraph: full bright
Line color selection

◪Copper wire, black wire, silver wire, red wire, gold wire, green wire

Length

◪Length can also be customized according to your requirements

Light colors

◪White light, purple light, red light, blue light, green light, warm white light, yellow light, pink light, color light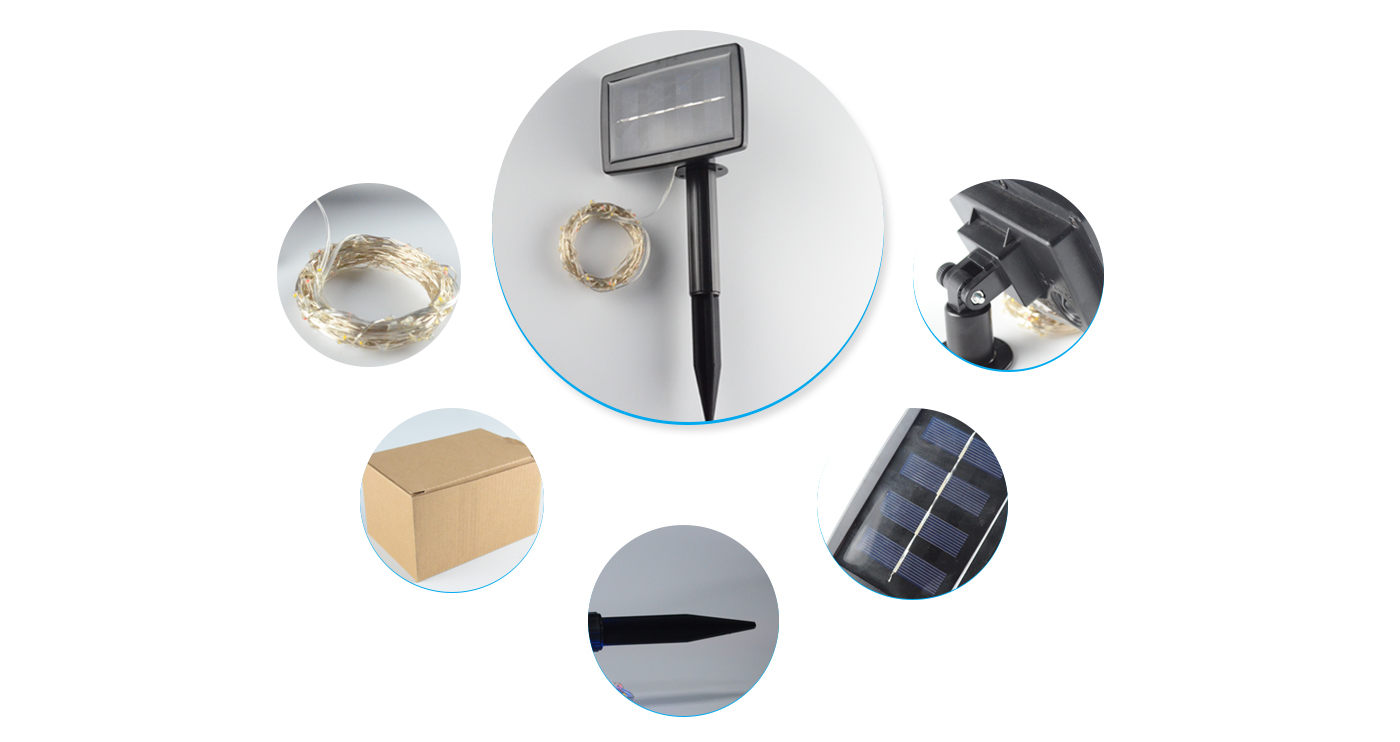 ◆◆ Installation Effect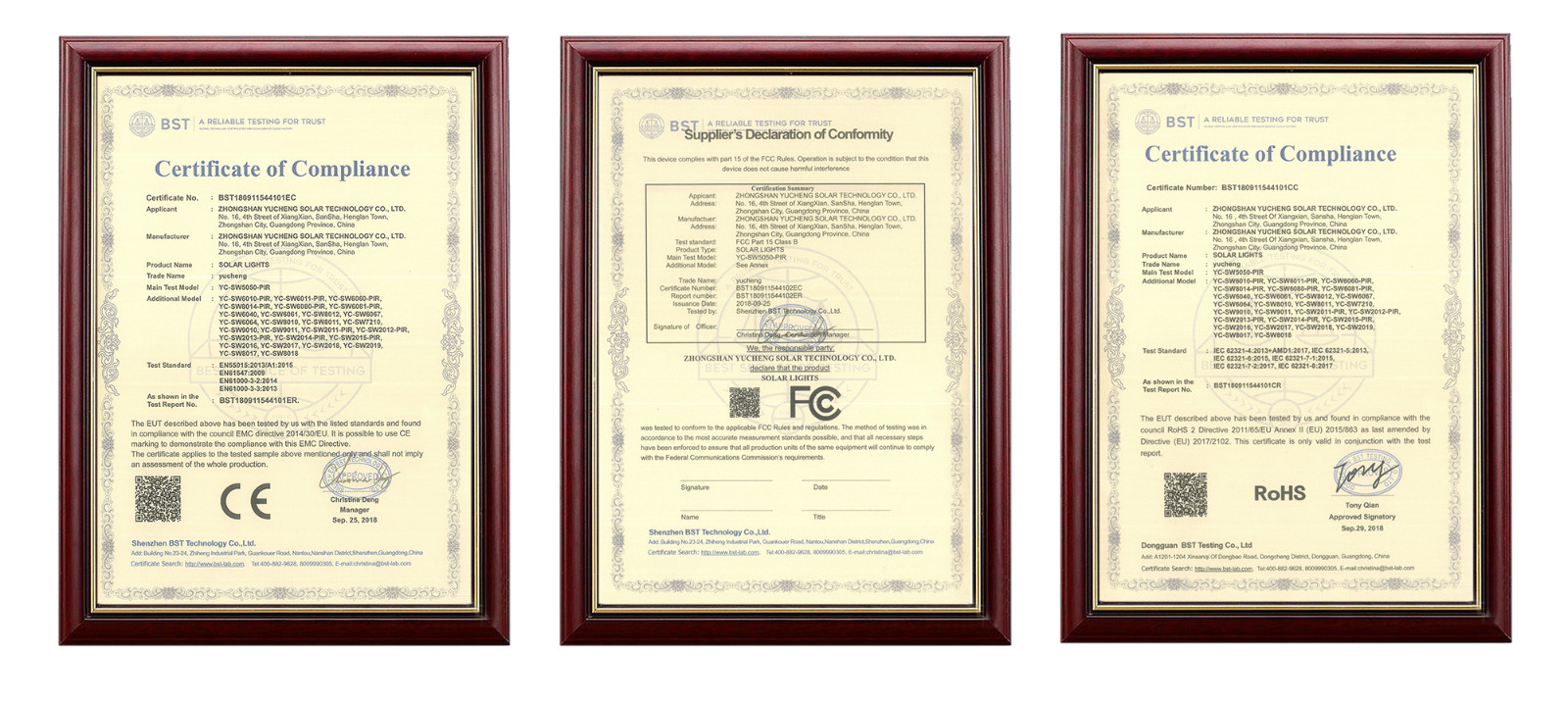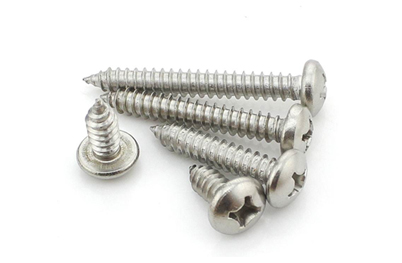 1.M3*20 Stainless steel 304 round head self tapping screw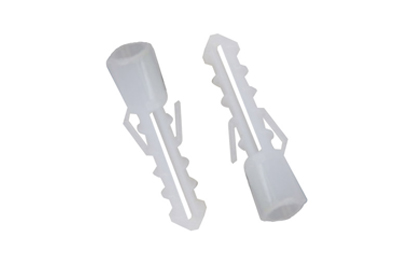 2.Plastic expansion tube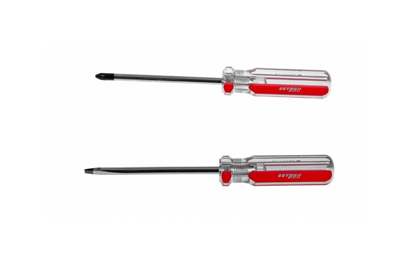 3.screwdriver(Bring your own)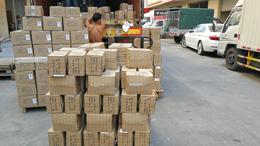 Support battery brand capacity, induction lighting time, brightness customization. All of our solar wall lights are packed with sturdy carton box, to prevent damage during transportation.