Yucheng solar held its annual dinner party on Jan 20th, with the theme of "Going forward with dreams". It was a joyful and passionate evening.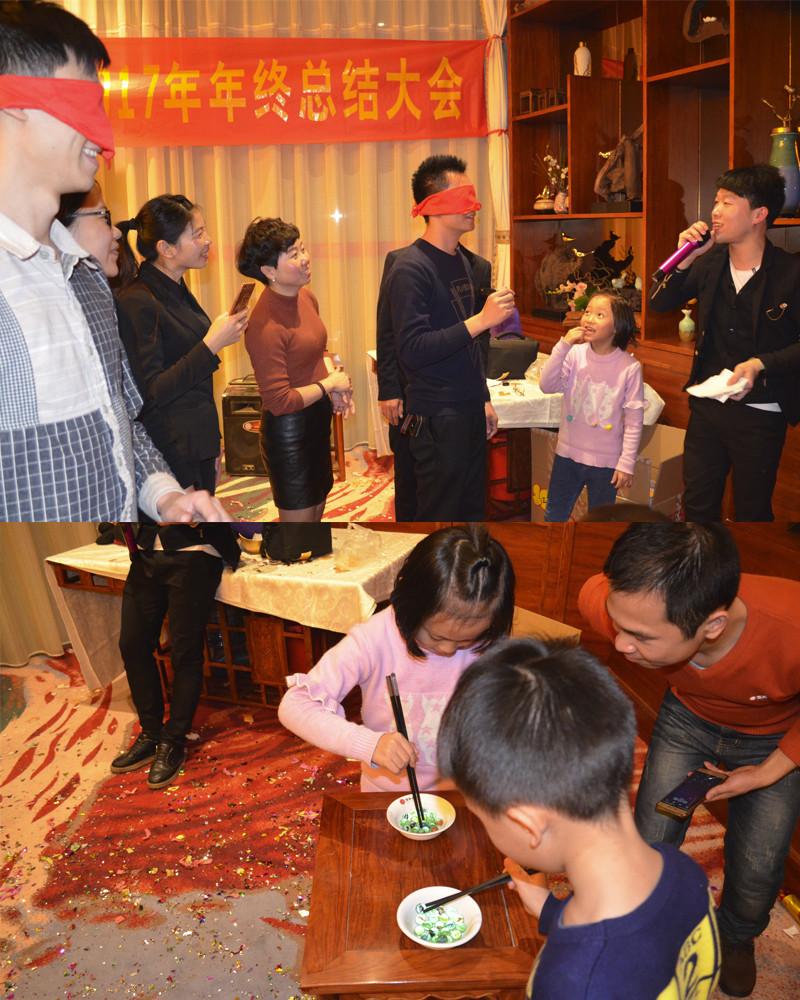 2017 is a year worthy to be memorable. We have made good performance in this year, including sales performance, quality control, safety education and adminstrative management. All colleagues made unremitting efforts under the leadership of company. It's time to say good-bye to 2017 and welcome 2018. In the new year, we still have a long way to go. But we have confident faith and high morale to march forward bravely.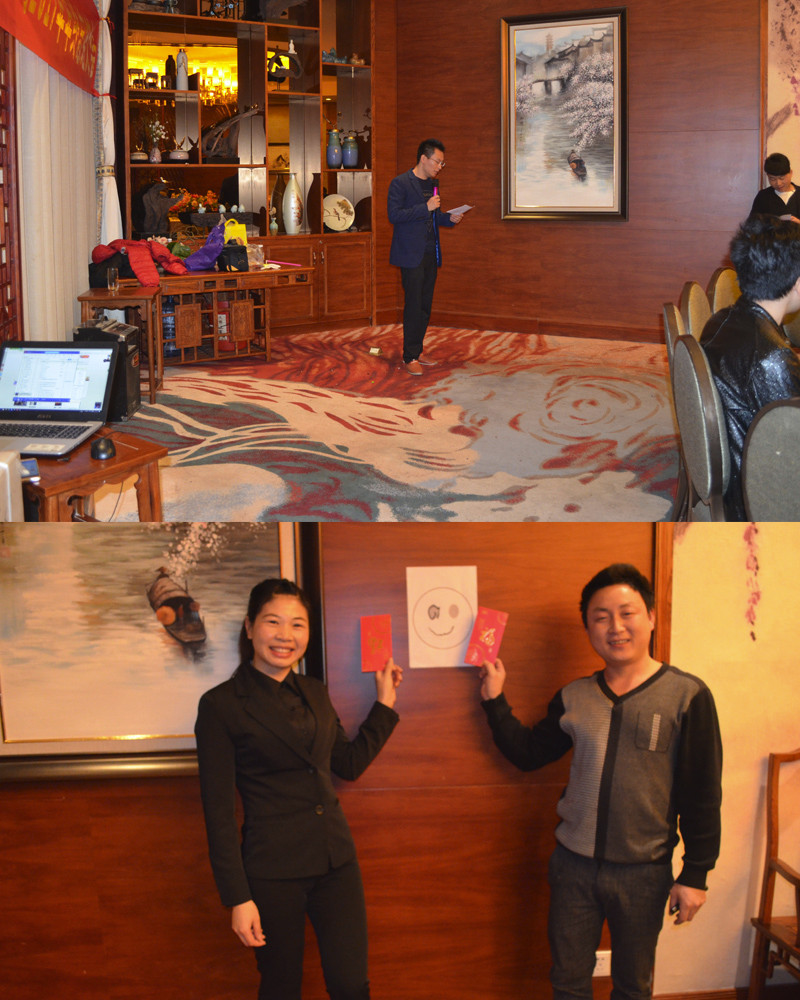 Here're our brothers and sisters, here's our warm family, here're our growing bit by bit. In this evening, we were singing and dancing.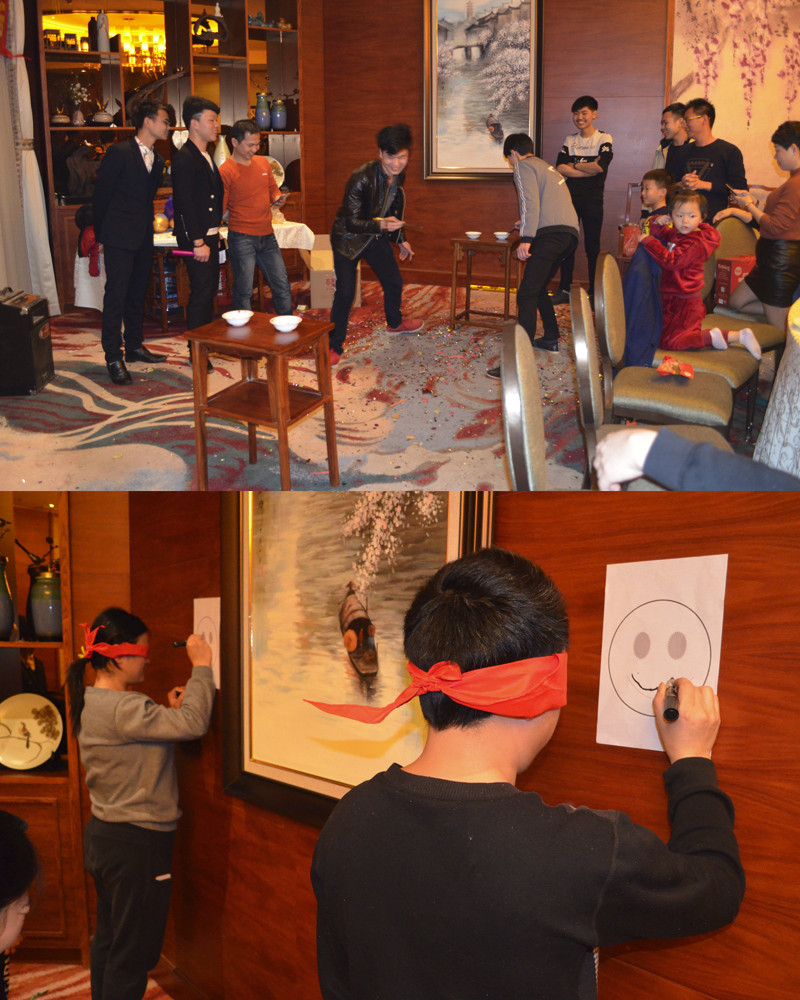 We enjoyed the revelry to remember this unforgettable moment. Let's contribute our passion and intelligence for the beautiful future of Yucheng.
--------------------END--------------------